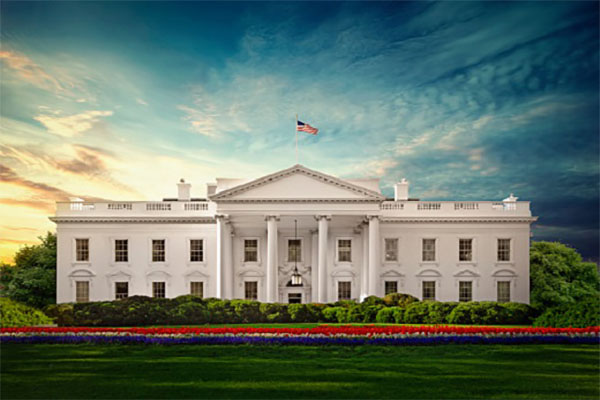 The White House recently released its FY2020 non-defense AI R&D spending request, totaling just under $1 billion.
Michael Kratsios, U.S. CTO and head of the White House's Office of Science and Technology Policy, announced the report during a recent speech at the Information Technology and Innovation Foundation's Center for Data Innovation event. He said the budget request is practical. "In American AI R&D budgets, you won't find aspirational expenditures or cryptic funding mechanisms," he said in an account in MeriTalk. "Our future rests on getting AI right," he added.
He mentioned how authoritarian governments are using AI among technologies used to control their people, partly by limiting free speech. "This is not the American way," he said.
See the source article in MeriTalk.