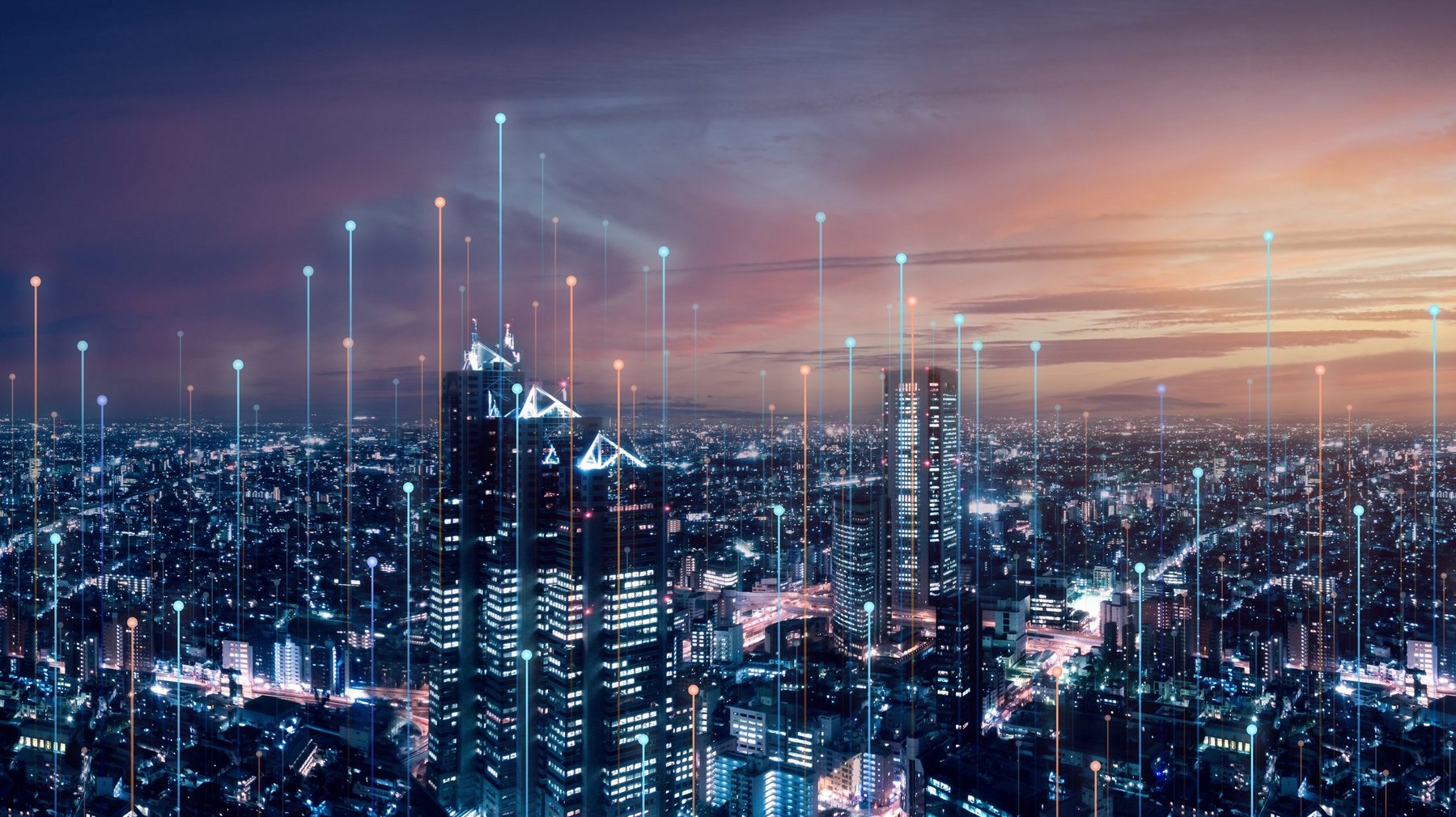 Can you tell us about your role and responsibilities?
Over the 20 years that I have worked in the critical infrastructure industry, I have helped Vertiv (previously known as Emerson Network Power) to become one of the world's leading providers of critical digital infrastructure. For the last six years, I have led Vertiv's growing business in EMEA, also supporting Vertiv's fast-expanding global channel business.
In March this year, I took on the role of president of Americas, which is a great honour for me and an exciting step in my career. Today, I am responsible for the continued transformation of Vertiv's presence across the region. Vertiv supports today's growing mobile, cloud and edge computing markets with a portfolio of power, thermal and infrastructure management solutions.
What is your point of difference as a business?
Nearly all aspects of our lives involve the use of technology, and connectivity is built into the very fabric of our society. At Vertiv we collaborate with our customers to envision and build future-ready infrastructures. We design and build our portfolio of hardware, software, analytics and services to ensure our customers' critical applications run continuously, perform optimally, and scale with business needs.
We provide a broad range of power, thermal, and IT and edge infrastructure, solutions and services portfolio, benefit from a well-established Global footprint and supply-chain network. We serve commercial and industrial organisations that operate in some of the world's most critical industries.
What exciting plans do you have coming up as an organisation?
We're operating in an exceptionally technologically focused time when innovation is critical, and we're leading the pack in terms of product engineering excellence, technology innovation and thinking differently about serving our customers, for example with strategic alliances. Our customers turn to us for new solutions that can meet their ambitious energy efficiency and carbon neutrality targets.
We recently launched a new feature for uninterruptible power supply (UPS) systems that gives data centre operators the ability to interact with the grid and leverage renewable energy sources. This gives us the chance to be part of a bigger renewable and carbon-neutral value proposition by using UPS management and controls to offer the necessary energy to manage critical IT loads.
What has been your highlight in your current role?
The data centre industry has been key to keeping the world spinning throughout the pandemic, and this unprecedented period has been a challenge for everyone. As the world's use of data increased exponentially, the digital infrastructure which underpins everything we do became more critical, and Vertiv has played a vital role in making it all work: keeping businesses running and societies functioning.
The pandemic has also supercharged the move toward greater energy efficiency. A continuing highlight for me is being involved in designing and building future-ready digital infrastructures with the goal of increasing customers' energy efficiency and reliability. In addition to UPS technology that customers can use to actively and effectively support data centre and grid efficiency, strides have also been made when it comes to thermal management and refrigerants. We are involved in advances around liquid and immersion cooling, too.
In EMEA I worked to integrate cross-functional teams and instil discipline and agility that spans how we operate internally and externally. In my new role leading the Americas organisation, a focus on accelerating our digital transformation and embracing Vertiv values to drive a culture of collaboration will elevate the strategic and financial performance of the region. An important part of my role is to drive rapid execution on the actions we are taking to address current market challenges.
What has been the best careers advice that you follow?
My first boss told me to think beyond my role and level, to put myself in their shoes and always look at things from a perspective that is higher than my current job; I have always followed that advice. When it comes to my personal and work philosophy, it is best crystallised by a quote from Enzo Ferrari that I saw at the Ferrari Museum in Maranello a few years back: "The most important victory is the one which has yet to arrive".
This UrIoTNews article is syndicated fromGoogle News
About Post Author