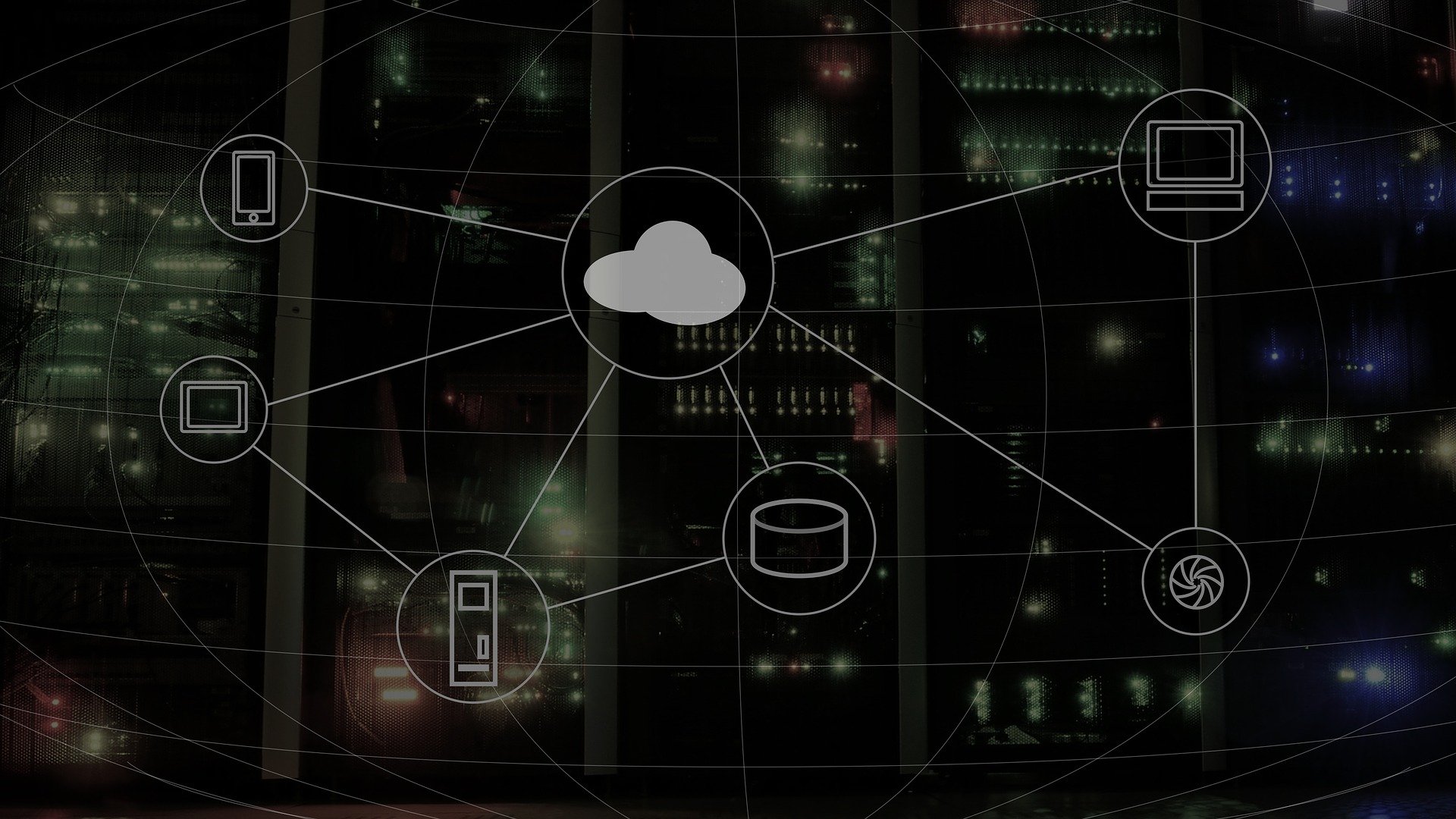 With 5G edge computing, latency can be further reduced
Yesterday at AWS re:Invent, Amazon Web Services and Verizon announced a 5G edge computing partnership that will bring the power of the cloud closer to mobile and connected devices at the edge of Verizon's 5G Ultra Wideband network. Through the partnership, AWS will be extending its cloud to 5G networks, allowing developers to run latency-sensitive programs on mobile and connected devices.
Developers will be able to use the service, called AWS Wavelength, with Verizon 5G Edge to deliver a wide range of latency-sensitive use cases like machine learning inference at the edge, autonomous industrial equipment, smart cars and cities, Internet of Things (IoT) and augmented and virtual reality.
According to a press release, Verizon 5G Edge provides mobile edge computing and an efficient high-volume connection between users, devices, and applications, and AWS Wavelength lets customers deploy the parts of an application that require ultra-low latency to the edge of the network and then seamlessly connect back to the full range of cloud services running in AWS.
While 5G will significantly increase the number of devices that can be supported within the same geographic areas and greatly reduce network latency, its full potential is not yet being realized because currently, application data has to travel from the device, to the mobile network, to networking devices at the mobile edge, and then to the Internet to get to the application servers in remote locations, which can result in longer latency.
But, with mobile edge compute (MEC) technology, latency can be further reduced. By putting AWS compute and storage services at the edge of Verizon's 5G network, the processing power and storage is brought physically closer to 5G mobile users and wireless devices, enabling enhanced user experiences like near real-time analytics for a number of applications including immersive game streaming and automated robotic systems in manufacturing facilities.
Andy Jassy, CEO of AWS commented, "AWS Wavelength provides the same AWS environment — APIs, management console, and tools — that they're using today at the edge of the 5G network. Starting with Verizon's 5G network locations in the US, customers will be able to deploy the latency-sensitive portions of an application at the edge to provide single-digit millisecond latency to mobile and connected devices. While some ultra-low latency use cases like smart cars, streaming games, VR and autonomous industrial equipment are well understood today, we can't wait to see how builders use 5G edge computing to delight their mobile end users and connected device customers."
Emerging as a killer use case for 5G edge computing, game streaming requires less than 20 millisecond latency for a truly immersive and smooth experience.
With this reality in mind, Verizon and AWS are currently piloting the AWS Wavelength on Verizon's edge compute platform in Chicago for video game publisher Bethesda Softworks, the worldwide video game publisher best known for franchises like The Elder Scrolls, Fallout and DOOM.
Bethesda's new cloud gaming technology Orion is incorporated into a game's engine in order to optimize performance in the cloud, substantially reducing latency and bandwidth. And according to James Altman, Bethesda's director of publishing, when combined with AWS Wavelength and Verizon's 5G network, Orion will achieve "a frictionless, ultra-low latency experience […] at max settings, wherever they want, whenever they want."
"The promise of streaming is great — play your favorite games anywhere, anytime, without downloads or the need to buy expensive consoles or PCs. But gamers don't have unlimited bandwidth, and they demand an ultra-low latency experience. If you can't provide that, it won't be good enough," said Altman.
The companies are also working with the NFL to use AWS Wavelength and Verizon's 5G Ultra Wideband network to lower data transmission latency for delivery of new in-stadium enhancements to fans.
AWS revealed at the same event that Vodafone will also be embedding AWS compute and storage services at the edge of its 5G network in Europe, starting in the U.K. and Germany and then rolling out to other European territories.
This UrIoTNews article is syndicated fromGoogle News