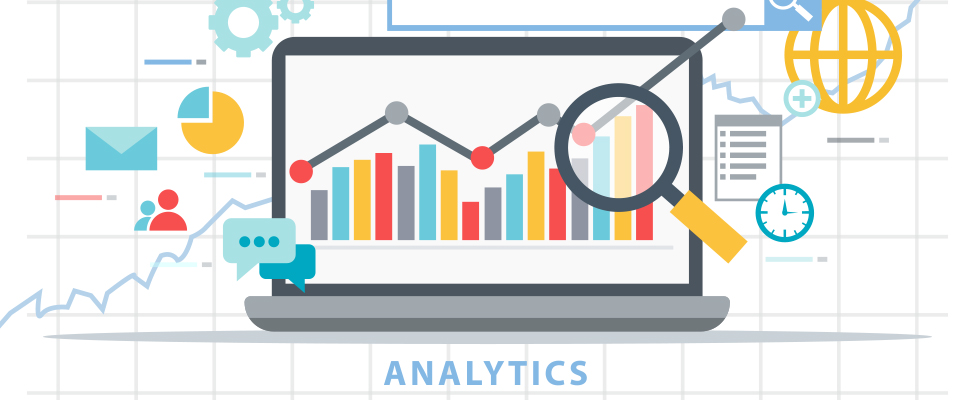 Using Edge Technology to Achieve Near Real-Time Insights
Edge computing has enormous potential to transform how companies leverage data to produce value.
By Kelly Herrell
September 11, 2020
Companies seeking the next frontier of data operations are not looking within data centers. Instead, they are focusing on where the new groundswell of data is rising: the edge. The number of data-generating things at the edge has exploded, with Gartner forecasting 43 billion IoT-connected devices in use by 2023. Finding business value in the data generated in an increasingly decentralized world will separate leaders from laggards in the coming years.
Edge computing is simple in concept. Placing compute resources close to where data is generated eliminates latency. Compare that with the alternative of transiting the data to a centralized data center, processing it there, and returning the answers back to where the action is. By the time the answer returns, the opportunity to act on it may have already passed.
Processing data at the edge will allow businesses to automate operations, improve experiences, and enhance safety measures. Demand is rising: Gartner reported in 2017 that around 10 percent of enterprise-generated data was being created and processed outside a traditional centralized data center or cloud. By 2025, that figure could reach 75 percent.
Technology giants such as IBM are forging expansive partnerships to simplify edge architectures so companies can improve speed, scalability, and resilience. IBM's Edge Application Manager, a system that automates and enables secure, remote management of AI, analytics and IoT workloads, lets companies unlock real-time analysis at scale for up to 10,000 devices simultaneously. This scale can feed valuable insights into systems in real time.
In the increasingly competitive business landscape, globally distributed organizations cannot ignore the advantages of edge computing.
Find Savings in the Microseconds

There are 300,000 microseconds in the blink of an eye. Those microseconds are opportunities to analyze data as it streams and act on it instantaneously.
Consider companies in manufacturing, where sensors produce millions of data points per second. Edge systems equipped with machine learning and AI can detect anomalies in real time, improving productivity and reducing risk.
The majority of data generated at the edge will never be stored because its value is ephemeral. It is critical that it be processed at the moment it is generated; the only way that can be achieved is by moving computational power to the edge.
Enhancing the Customer Experience

Lightning-fast edge computing empowers businesses to meet performance standards customers expect. In a survey of more than 350 IT decision makers, 64 percent of respondents said the need to deliver a quicker, easier customer experience (CX) is a significant or major burden on their technology infrastructure. There is a pronounced need to address this in financial services, where more than 50 percent of survey respondents affirmed they viewed this as a significant or major burden.
Edge computing can improve CX in a wide variety of industries. Consider e-commerce, where inquiries and transactions can require data processing in a variety of warehouse locations. High latency in inventory management systems, such as a system tracking warehouse stock, could result in e-commerce sites displaying inaccurate product availability. With millions of items being purchased every second, delays in inventory data can result in CX nightmares and lost sales. Edge devices that track inventory and update databases instantly ensure customer-facing information is current.
Companies also need to remember, performance at the edge is about far more than just speed. Companies need to examine two key factors when identifying what solutions will strengthen their business operations beyond saving time:
Scalability at the edge is critical given limited physical space for bulky hardware, so solutions need to be both lightweight and flexible to meet periods of high demand. Platforms that utilize AI to assess where to spread computing power are particularly valuable in managing heavy workloads.
Ease of use and seamless design to embed edge computing into existing platforms makes solutions easier to adopt across architectures. Adding edge solutions into existing architectures should not be a lengthy, painful process when there are immediate benefits to gain post-installation.
A Final Word

The world is increasingly connected and decentralized. Edge computing has enormous potential to transform how companies leverage data to produce value. Businesses that adopt edge computing now, or consider it as part of hybrid architecture, can ensure they meet demands of customers that expect real-time responsiveness in all interactions.
Kelly Herrell is the CEO at Hazelcast. In his career, Kelly has led the growth of four innovative companies from early stage to market-leading entities, covering a broad span of compute and networking. At Hazelcast, Kelly brings his unique experience of driving high-value innovation, including open-source models, into the infrastructure of the world's largest customers. Prior to joining Hazelcast in July 2018, he was SVP and GM of the software business unit at Brocade Communications, the result of Brocade's acquisition of his former company, Vyatta, which pioneered software-defined networking and delivered the most widely used software networking operating system in the world. You can reach Kelly on LinkedIn and Twitter.
This UrIoTNews article is syndicated fromGoogle News