The intense and high-risk nature of ICU means that the risk of mistakes not only occurring but having deadly consequences. New research from the University of Copenhagen proposes using machine learning to predict the reliability of each treatment offered to a patient in ICU.
The researchers gathered data on around 230,000 patients who had been admitted to intensive care in the Danish health system between 2004 and 2016. The data included their individual disease history for the period, together with data from the first 24 hours the patient spent in the hospital. The algorithm was able to significantly improve the risk assessment of particular treatments over existing methods.
"Excessive treatment is a serious risk among terminally ill patients treated in Danish intensive care units. Doctors and nurses have lacked a support tool capable of instructing them on who will benefit from intensive care. With these results, we have come a significant step closer to testing such tools and directly improving treatment of the sickest patients," the researchers explain.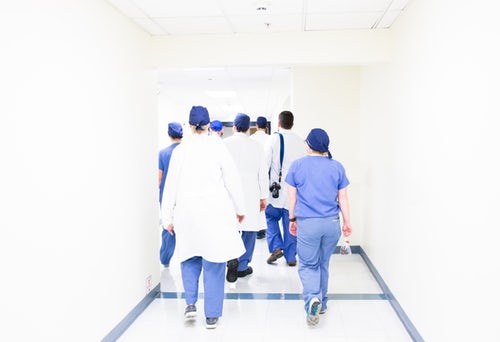 Smarter Predictions
The algorithm made predictions for the risk of the patient dying in the hospital within 30 days of admission, within 90 days of admission or during any period of time.
"We 'train' the algorithm to remember which previous diagnoses have had the greatest effect on the patient's chances of survival. No matter whether they are 1, 5, or 10 years old. This is possible when we also have data from the actual admission, such as heart rate or answers to blood tests. By analyzing the method, we are able to understand the importance it attaches to the various parameters with regard to death and survival," the researchers continue.
Whilst the early results are interesting, the technology is still an awfully long way from market. The team hopes to begin using it in clinical testing within a couple of years, whilst at the same time further enhancing its capabilities such that it can make accurate predictions down to the hour.