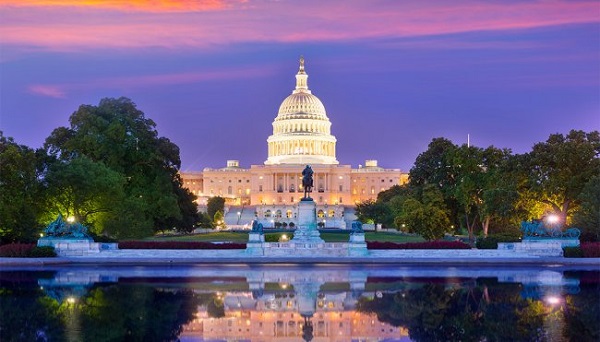 Adoption of AI and automated software tools has been sluggish, especially by the US government, according to a report from SearchEnterpriseAI, based on a session at the AI World Government conference held recently in Washington, DC.
While companies are beginning to benefit from the use of AI tools, users are low on the learning curve about AI technologies, data scientists are in short supply and employees are sometimes unwilling to use the new technologies.
Still, private sector adoption of AI is faster and more efficient than that of the federal government. "The federal government is not ready for the new world of AI," said Bill Valdez, president of the Senior Executives Association, during a panel at the conference.
Valdez cited a 2017 survey of the Senior Executive Service (SES), a class of executives specified by the U.S. government civil service regulations, that indicated the executives' awareness of AI technologies was low.
Read the source article at SearchEnterpriseAI.