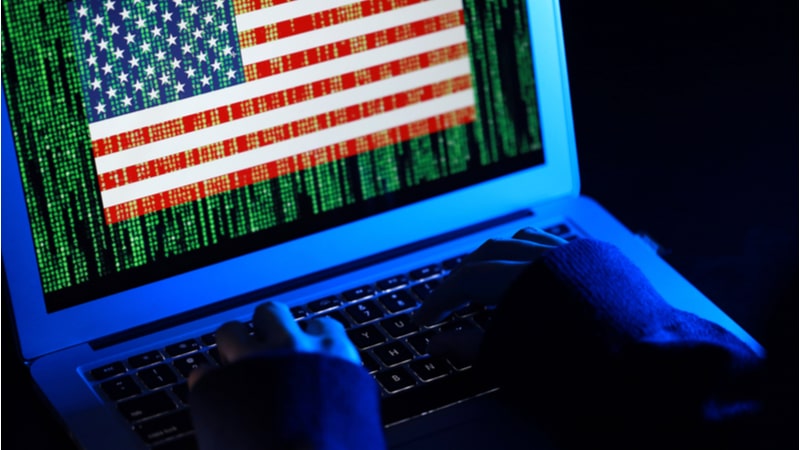 The United States Special Operations Command (SOCOM) is hosting a Security at the Edge Cyber Challenge, with the multiple-phase challenge seeking to identify technologies that are capable of providing security-at-the-edge capabilities, according to a special notice posted on SAM.gov.
SOCOM is specifically looking for technologies that can provide edge device endpoint security, cloud security capable of protecting data at the edge, and network edge security within Special Operations Forces (SOF) environments, according to the April 7 notice.
"Edge computing devices can take essentially any form and endpoints are everywhere due to the proliferation of Internet of Things (IoT) devices," SOCOM wrote in the notice. "The SOF Operator needs to ensure they are making decisions based on trusted data and have protections against zero-day attacks."
"The need for protection against advanced persistent threats (APTs), nation state-sponsored cyberattacks, data integrity capabilities, and overall zero trust solutions for the main three components of edge computing devices are critical for the current and future SOF operational environments," the notice continued.
The first phase of the challenge has already been completed, after SOF Works (SOFWERX) held a virtual collaboration event on April 5. The second phase is underway and interested entities can submit their automated edge security technologies to SOCOM until May 6. After that, SOCOM will take from May 9 to May 23 to decide which submissions should be eligible for the July 13 Cyber Challenge event.
The Cyber Challenge event will consist of a capture-the-flag type event, with potential other transaction agreements, experiential procurements, research and development awards, or potential follow-on production agreements on the line.
SOCOM specified that the solutions will be evaluated independently of another based on their own technical merit, but did not specify how many awards the challenge could potentially produce.
This UrIoTNews article is syndicated fromGoogle News
About Post Author