When I think of use cases where IoT will really come into its own in future decades, data monetization remains one of my favorite examples of where sensor creates new marketplaces, insights, and industries as a new data economy emerges.
But where I get really excited is when I see a use case that neatly combines several of the most explosive trends of the future. Germany founded company UZE Mobility and has done just this, combining mobility, digital out of home advertising, IoT, and data monetization.
You may also like: How Data Monetization Is Creating a New Data Economy for IoT
Imagine an electric truck or another vehicle with a digital screen attached that shows digital advertising that changes ads depending on the location and particulars like weather and temperature.
Adds a black box of sensors to the vehicle that can not only extrapolate the sensor data the vehicle already generates and shares (these days pretty much a computer on wheels) but also collects data from the external environment — air quality, sound acoustics, road quality, pollen count, etc. The data is then able to be sold, generating income for the owner of the black box as well as money generated by the advertising.
The Power of Data Monetization
UZE builds new and data-driven business models based on unused mobility data. This is achieved by tapping into the vast amounts of data accumulating by the second in the databanks of automotive and IT companies and cities.
In addition, UZE collects its own data by equipping vehicles of any kind with innovative sensors. This allows advertisers, insurers, weather services, smart home services, or retailers to buy mobility data directly from the drivers of cars, trucks or motorcycles through the UZE Data Store.
I spoke to CEO, Dr. Alexander N. Jablovski to find out more. The company did an initial proof of concept using a purchased fleet of electric vehicles, with a trial in Rhineland in 2019 to allow private citizens to use the StreetScooters to move larger items around town for free, with funds generated by selling ad space on digital screens on the vehicles.
The issue of scale is a persistent challenge for all fleet operators. Especially if in the case of UZE they wanted to woo big advertisers to put their ads on their screens. So they decided to look at a more detailed white label option created what is effectively a black box that they could sell to other fleet operators and vehicle owners — from cars and buses to trains and trams. As Alexander explained:
"It's a very small box. It's basically like a computer. And it can, it can work with thousands of data points in seconds. This is what you need to really generate the data swarm. And this is basically what we're going to add next to the advertisement kit to really roll out and start becoming the google of the streets."
The relevant sensor technology is being developed in collaboration with MIT and PEM — the Faculty of Production Engineering of E-Mobility at RWTH Aachen (Aachen University of Technology) and others.
The company is heavily focused on the US market where huge quantities of driving and vehicle data are going unused and US car and truck drivers will soon be able to earn hard cash with their mobility data.
These days you can't see many IoT companies without the word blockchain being used somewhere and here the use case is a good one. All transactions on UZE's platform are automated by blockchain technology, displayed in real-time and strongly encrypted along with the collected data.
This ensures that all data collected and money generated is secure, immutable and transparent. The company is utilizing tech from Hyprledger and has already partnered with Wirecard.
The Best Is Yet to Come Through AI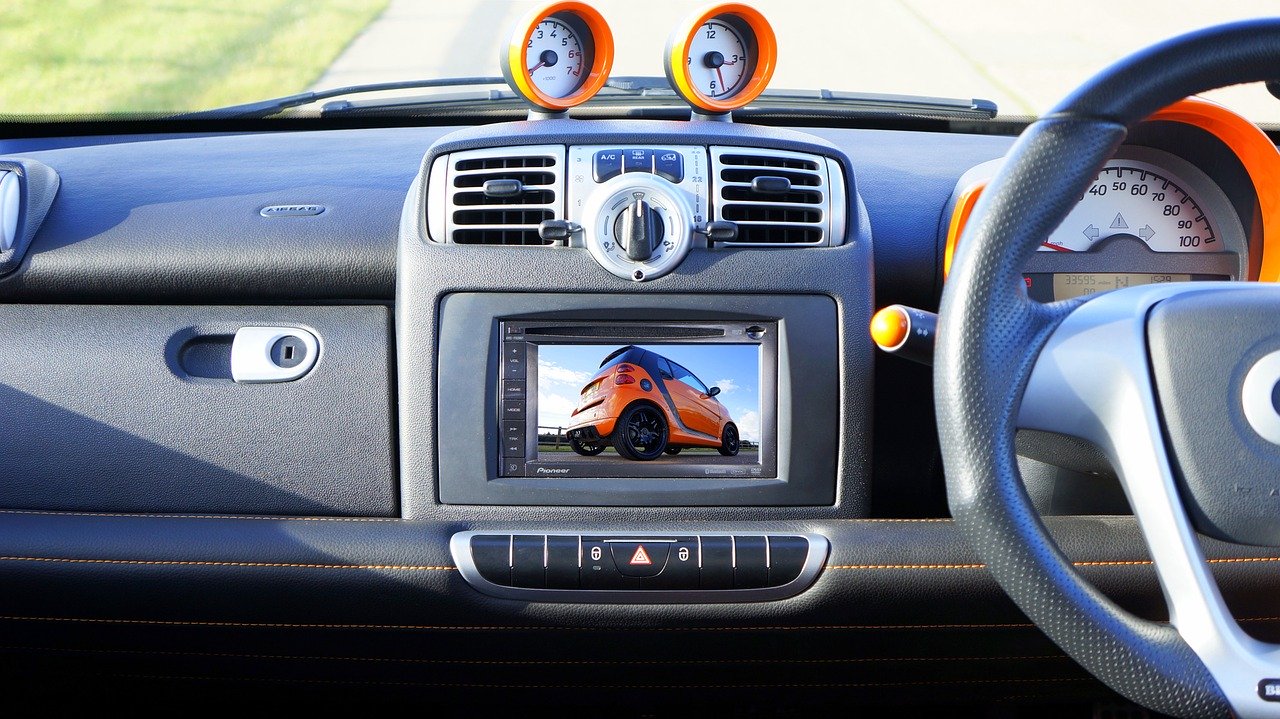 But as a technology, it won't really come into its own until there are many, many vehicles with black boxes installed, attached to the UZE platform. Then, as the data sets from the boxes expand the platform will learn during every ride how to better combine the collected data to be optimally used and eventually enable predictive analytics.
Fortunately, the company has attracted significant attention globally from smart cities, car manufacturers and various enterprises. As Alexander notes:
"We are not a threat to the mobility pioneers, we help them generate money and reduce their fleet costs. Our focus ' is on how can we incubate our technology into their vehicles."
The City of Moscow has expressed interest in gas detection sensors owing to the fact that 99% of people heat their homes with gas often placing themselves at risk. In air sensors that can detect hazardous gas easily enables the city to intervene. A well-established car manufacturer has expressed interest as 75% of their vehicles are owned by SMEs.
Data monetization (and digital advertising) can offer a viable option for them to recoup the costs of converting their vehicles from electricity to gas. we can make it more affordable for customers to change from gas to electric. They generate more money as the ride around.
In 2020, UZE aims to get 1,000 digital ad displays (UZE Ad Kits) for cars and trucks on German streets. Drivers in California will already get the chance to automatically earn money by driving around with UZE Ad Kits in the first quarter of 2020. This is definitely a company to pay very close attention to.'
Further Reading
Streamr Streaks Ahead Creating a Real IoT Data Economy
Path to Big Data Monetization: 2020 and Beyond
Monetizing Your Device Location Data With LotaData
This UrIoTNews article is syndicated fromDzone