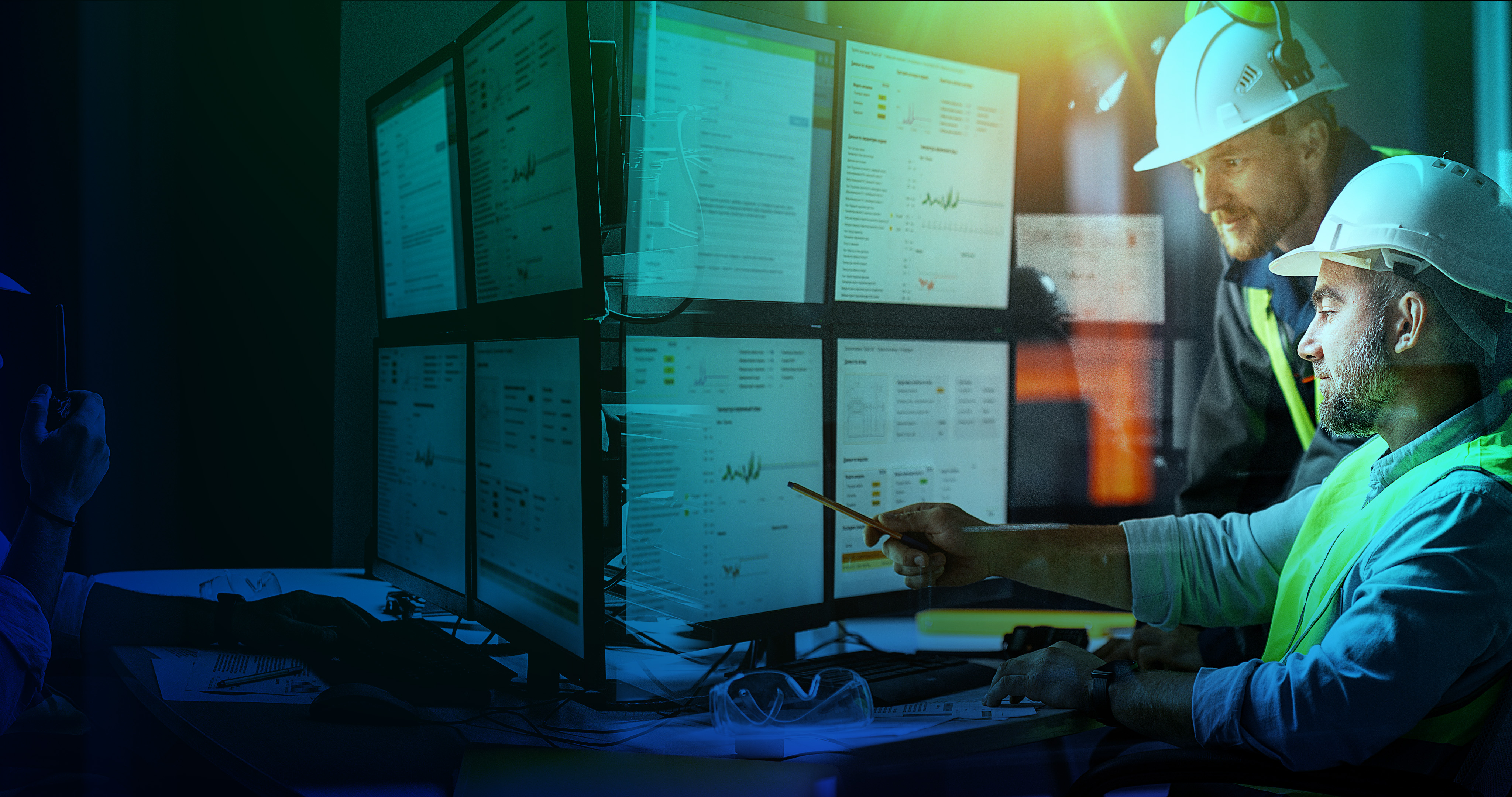 CHALLENGE
IoT has enabled a collection of vast amounts of data from the devices and machines across industrial domains. Traditionally, the device data is transported to cloud infrastructure for analysis and useful insights. The challenge is to perform complex processing on the resource-constrained edge environment to gain useful insights in real time while the data is streaming in from the devices. Real-time processing of data at the edge is key to reducing decision-making time for critical events and immensely improving machine uptime and operational efficiency of the enterprise. A functionally rich edge IoT platform, with intelligent edge computing capabilities, that can run on resource-constrained and low footprint devices is key to addressing the needs of the edge tier.
SOLUTION
TCS Connected Universe Platform Edge is a lightweight IoT platform designed to run on resource-constrained devices with low CPU and memory footprint. It provides all functional capabilities needed for developing a stable, robust and easy-to-implement IoT application. It is usually installed on industrial grade IoT gateway devices but can also be installed on any commodity hardware. The solution is a collection of software components deployed as containers. Customized deployments can be made depending on resource availability and functional requirements. With its advanced edge computing technology can transform the way organizations are handling and processing data.
CAPABILITIES
Connect: Connectivity to large spectrum of industrial devices, medical devices, smart meters etc.

Bootstrap: Device discovery and onboarding in a secured manner

Collect: Multiple types of data including time series data which are collected and aggregated at the edge

Process: Data cleaning, filtration, feature aggregation and pattern recognition based on configured rules

Store: Data storage at local site and availability for querying and analysis

Analyze: Running trained, custom built analytic models on IoT data

Upgrade: Over the air upgrade of software and configurations

Upload: Synchronize data to cloud
BENEFITS
Accelerate insights: Analyze IoT data where it is created for faster decision making.

Increase performance efficiency: Avoid latency issues, increase uptime and process locally to improve robustness and reliability.

Reduce operational cost: Reduce bandwidth/connectivity cost along with processing and storage cost.

Enable better control: Handle compliance, privacy and security closer to the data source.
This UrIoTNews article is syndicated fromGoogle News
About Post Author