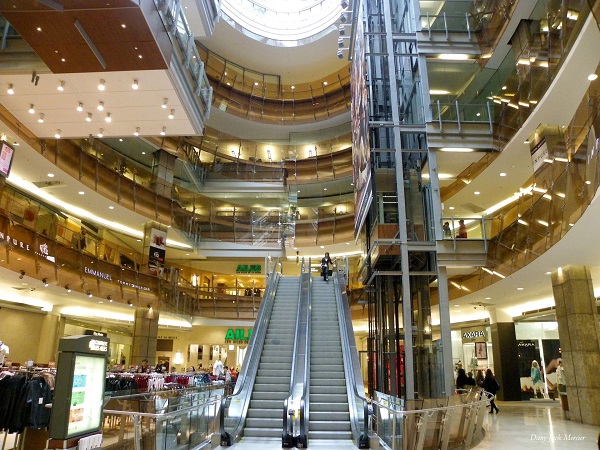 By AI Trends Staff
Global supply chains are the order of the day in the auto industry, pharmaceuticals and consumer electronics to name a few. A single product could have hundreds of thousands of suppliers. Delays can result in shortages, overstocking and poor customer experiences.
To procure raw materials, manage trading partners, plan sequences and execute tasks while processing huge volumes of data, is a large task, fit for data analytics using AI.
AI has been used since the early 2000s to forecast demand using historical shipping daa, according to an account in DisCo (short for Disruptive Competition Project). Procter & Gamble Co., for example, has used sophisticated models to understand demand signals from point-of-sale data, retailer warehouse and outlet inventory and retailer forecasts, for over a decade. P&G announced in 2018 it would globally adopt the demand planning tool by E2Open, an AI software prodiver for supply chains.
Advanced machine learning algorithms are being used to optimize demand plans, adjust stocking strategies and find optimal delivery routes, for Amazon, UPS, Walgreens and other Fortune 500 companies, in addition to P&G. Some retailers are now using competitive pricing data, store traffic and weather data to adjust demand forecasts.
Suppliers Offering AI for Procurement Emerging
Quite a few companies have emerged to sell AI products and services for supply chain management. Companies offering predictive analytics for demand forecasting, AI for warehouse management and chatbots for use in computing were highlighted in a recent account in Emerj.
For example, LLamasoft was founded in 2003 in Ann Arbor, Michigan and currently has over 500 employees. The company's Demand Guru product for predictive demand modeling uses machine learning to identify patterns in historical demand data, to help companies cut costs and increase efficiency. The company offers Data Cubes, collections of weather and economic time-series data sets that can be used to start the platform's learning capability.
Customer Schneider Electric uses the product to build a predictive model that could create the best routing options for the raw materials supply chain, from circuit breakers that can fit on a store shelf to transformers the size of a large room.
Through its acquisition of Reddworks in 2015, an early entrant into warehouse execution systems, Dematic has added to its automation software for supply chain management. The platform can be used to identify the most efficient picking density for warehouse robots, or to optimize the workflow of orders and releases. An American apparel manufacturer (unidentified) used the Dematic IQ WES product to support retail story fulfillment, using the product to develop a distribution center for supplying 3,900 retail stores. They were combining distribution of eight brands into one center. The project was successful in enabling replenishment of up to 600,000 pieces per day in their stores.
A chatbot supplied by Chyme, a startup out of Texas, seeks to open conversation interfaces between human operators and big software systems such as from SAP. A customer in the beverage industry used the chatbot, called Chymebot, to assist the procurement system. They can ask about order and shipment status, available stock stock prices, status of suppliers and details of contracts. Getting the system to work consistently well, is likely a long-term effort, the authors cautioned.
Read the source articles in Emerj and in DisCo.