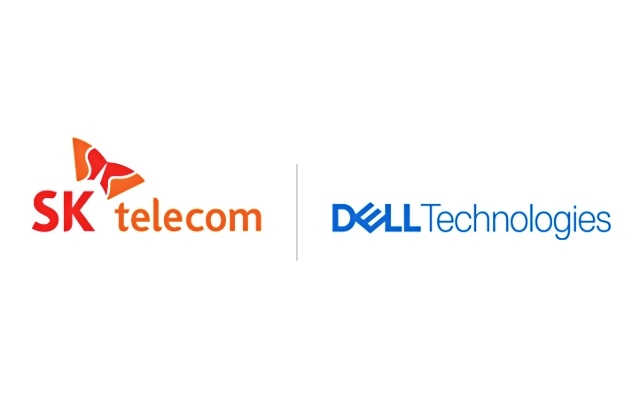 SK Telecom Co. and Dell Technologies Inc., an American computer company, have joined forces to build a 5G mobile edge computing platform and enter the MEC market targetting self-driving cars, immersive media, and smart factories.
According to The Korea Economic Daily, Dell and the South Korean mobile carrier company have set up a joint MEC platform called the Petasus. This was designed to minimize delays in data transmission, and they are aiming to service international enterprise clients.
Petasus will be offering services for general purposes as well as customized applications. Sometime later, SKT will then link Petasus to public clouds so companies can adopt it more extensively. It was explained that MEC is turning out to be a crucial tech for specialized 5G services by making use of virtual and augmented technologies.
"Our collaboration with SK Telecom gives enterprises the capability to quickly act on data at where it resides, at the edge, to deliver better business outcomes," Dell Technologies Telecom Systems Business' senior vice president and general manager, Dennis Hoffman, said in a press release. "By combining the power of edge computing with private 5G, businesses can develop new revenue-generating services and better customer experiences."
At any rate, by setting up small-scale data centers at base stations near the location of mobile users, a 5G MEC platform can decrease network congestion and eventually makes the speed and reliability of applications' data transmission so much better.
For factories, having a 5G MEC in the building will make it easier and faster for data to be processed. This is because the data traveling to and from the factory do not have to go through the central data center as these will be processed onsite instead.
Meanwhile, SK Telecom predicts that its 5G MEC technology will bolster the adoption of 5G services around the world. It will also be strengthening its partnership with Dell in the 5G end-to-end business that will include consulting, maintenance services, and deployment of infrastructures.
"Our 5G MEC technology has a huge potential as it can help boost the adoption of 5G services across the globe," SK Telecom's vice president and head of global business, Kim Jihn Woo, said. "We will make accelerated efforts to enrich the global 5G MEC ecosystem by working closely with Dell Technologies to develop industry-leading technologies and introduce diverse products, and expanding into the software-as-a-service business in partnership with many Korean and overseas companies."
This UrIoTNews article is syndicated fromGoogle News
About Post Author