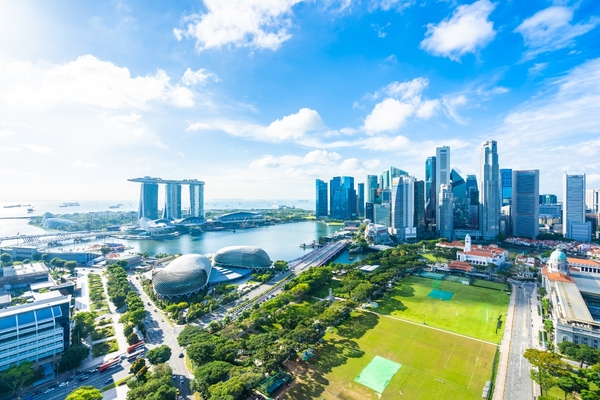 IMDA and Microsoft plan to work on a joint framework that outlines guidance for the development of sustainable software
Public-private partnership will seek to accelerate the global and local development of software applications and solutions to help industries do more with less.
Oh no, sadly you have viewed the maximum number of articles before we ask you to complete some basic details. Don't worry, it's free to register and won't take you longer than 60 seconds!
This UrIoTNews article is syndicated fromGoogle News
About Post Author