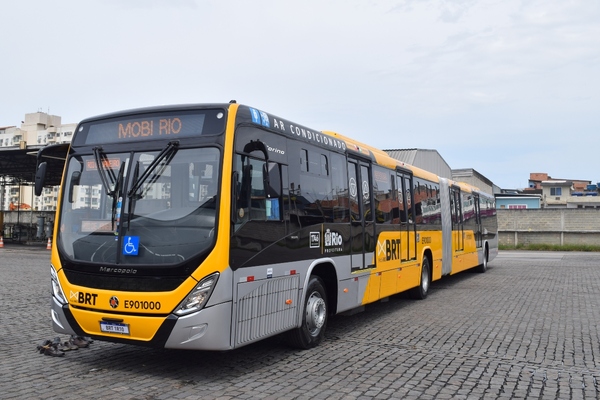 One of the buses that will join the Rio de Janeiro BRT system between 2023 and 2024
Optibus' end-to-end software platform will help improve services for the BRT system's 255,000 daily passengers and optimise efficiency of the entire network.
Oh no, sadly you have viewed the maximum number of articles before we ask you to complete some basic details. Don't worry, it's free to register and won't take you longer than 60 seconds!
This UrIoTNews article is syndicated fromGoogle News
About Post Author