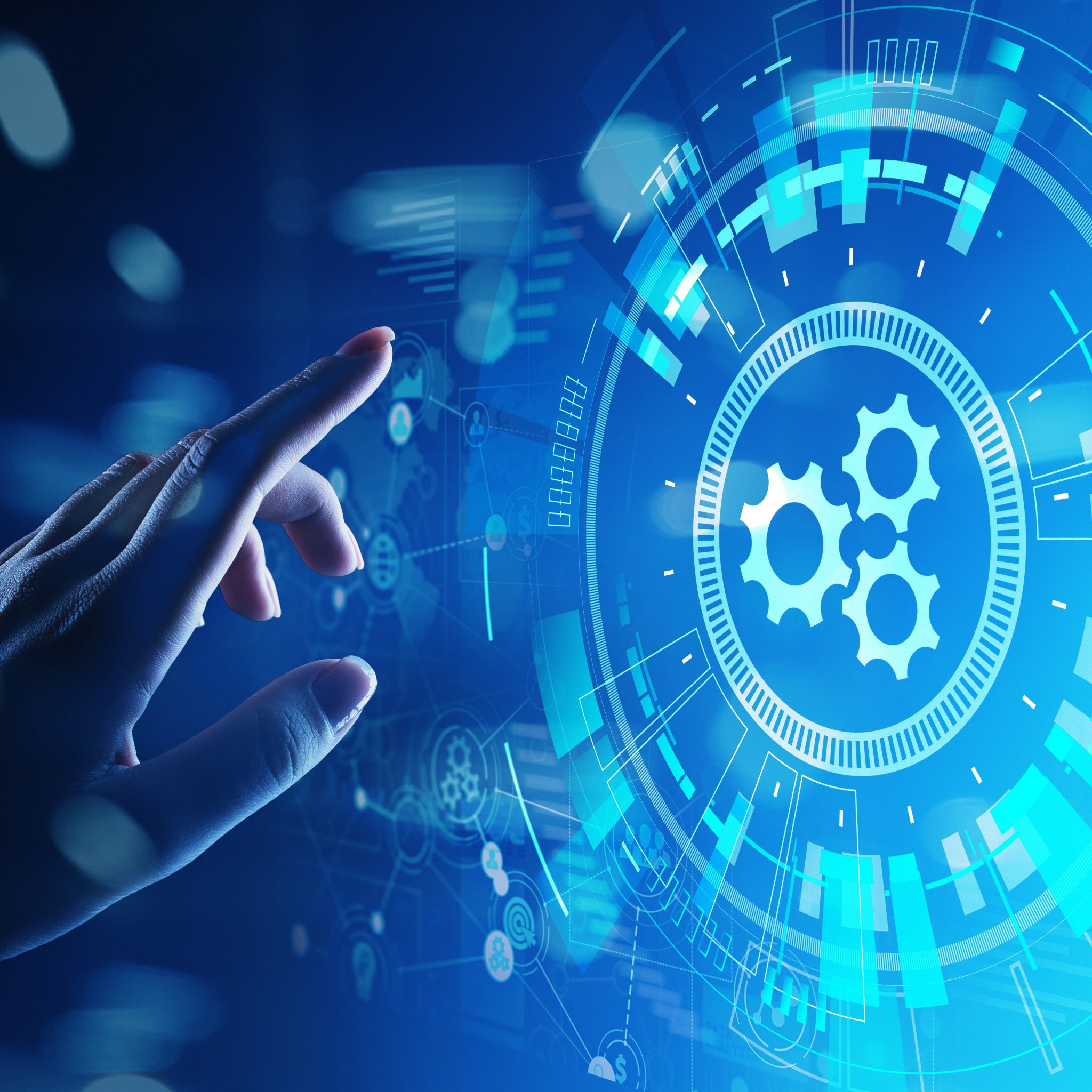 Red Hat promises simplified enterprise hybrid cloud and edge automation for Microsoft Azure customers.
Fresh off an update aimed at hybrid cloud and edge computing environments, Red Hat's Ansible automation platform is now deployable through Microsoft Azure as a private preview.
"The integration with Azure services, including Azure compute, network and storage can further increase the ROI of automation, allowing customers to scale their IT operations," said Red Hat in a statement.
"This helps to remove the infrastructure maintenance and operational burden from IT teams, enabling them to focus purely on delivering automation strategies for a more efficient, flexible and scalable business," said the company.
Why automate with Ansible?
Ansible's declarative state structure makes it a good fit for devops and Infrastructure As Code (IAC) environments. This makes it a foundational piece for enterprises looking for network provisioning and management capabilities. Ansible's Playbooks automate powerful workflows without requiring specialized programming skills.
Ansible is part of the Linux Fedora distribution owned by Red Hat. It's also available with several Linux builds aimed specifically at enterprises and corporate IT applications.
Red Hat released Ansible Automation Platform 2 in September. The new release adds self-contained automation capabilities specialized for hybrid and edge environments, with greater customization and flexibility.
Red Hat Ansible Business Unit vice president and general manager Joe Fitzgerald called this the decade of automation. He said that Ansible provides automation and governance services for just about every operational aspect of the enterprise.
"Just like in other domains, from manufacturing to logistics, automation is the one technology that enables the operational scalability necessary to build and operate at hybrid cloud-scale," said Fitzgerald.
Red Hat's telco cloud strategy
Ansible is for hybrid cloud. Together with Red Hat's container orchestration solution OpenShift has made important inroads in enterprise and telecom cloud operations since IBM bought Red Hat in 2018. OpenShift is a commercial cloud software orchestration platform specialized for enterprise cloud. It's a Kubernetes distribution.
Verizon will use Red Hat technology to automate and orchestrate its 5G network and deploy an open hybrid cloud platform, working together to further 5G enterprise use cases. Verizon is employing Red Hat OpenShift to develop applications like open-source tools and edge computing services.
Red Hat has collaborated with Samsung to deliver 5G solutions. The companies are using Red Hat products throughout the stack. That includes OpenShift, the OpenStack Platform, Red Hat Enterprise Linux, Ansible and OpenShift Container Storage. Samsung's contributions include a 5G virtualized RAN and core, mobile edge computing solutions, and management and analytics.
This UrIoTNews article is syndicated fromGoogle News
About Post Author