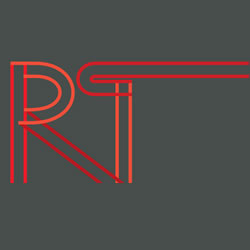 ISMOsys will represent OnLogic's computer systems across Europe and India.
OnLogic (www.onlogic.com), a leading industrial computing manufacturer and solution provider, has announced that they are partnering with ISMOsys (www.ismosys.com) to expand the reach of their portfolio of industrial, rugged, panel PC, and server computing solutions throughout Europe, India and beyond.

ISMOsys will bring their expertise in representing technology pioneers across these regions, offering OnLogic hardware to designers, engineers, and project managers who are creating next generation technology solutions.
"We are very excited to extend our sales reach with ISMOsys. Their talented sales team has a passion for technology, and their consultative approach will represent us very well with new customers looking for solutions in the industrial PC and edge server market," said Brett Mancini, OnLogic VP of Sales. "They are an ideal partner to represent OnLogic."
OnLogic hardware joins the ISMOsys portfolio of products that are helping their clients realize value and address almost any technical challenge. ISMOsys will help to further expose OnLogic computer solutions to their portfolio of customers and design partners through their localized, high touch model.
"OnLogic industrial computing hardware is a perfect addition to our portfolio because it offers a robust, reliable and highly configurable platform to create a vast range of technology solutions," said Roberto Blanco, ISMOsys President. "As the Industrial Internet of Things continues to expand, OnLogic industrial gateways, endpoints and edge servers are exactly the kind of devices that our customers need."
To learn more about OnLogic and ISMOsys solutions, visit www.onlogic.com and www.ismosys.com.
This UrIoTNews article is syndicated fromGoogle News
About Post Author