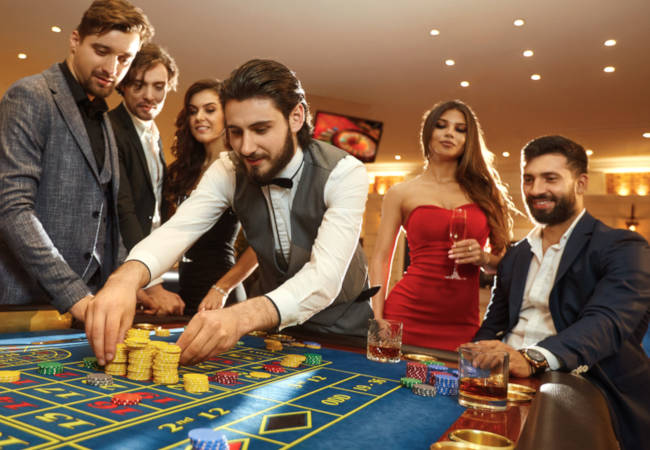 Webcast It feels as though everyone's talking about edge computing, and yet, once you've torn through all the hype and bluster, what are you left with? What actually is it?
To learn more, why not hear from one prominent organisation that has deployed the technology – with the help of leading hyperconverged infrastructure and edge IT biz Scale Computing.
Genting UK is one of the largest leisure and gaming businesses in Blighty, running 37 casinos across the country and a popular online gaming operation. Until recently, each of its sites wrangled its own unique IT environment, resulting in a cumbersome infrastructure that was costly to manage and highly vulnerable.
In today's webcast, Jason Green, senior systems engineer at Genting UK, and Dave Demlow, vice president of product management at Scale Computing, will chat to The Register's Elena Perez about how and why Genting UK decided to move to the edge, and describe their experiences along the way.
The topics under discussion will include:
Looking at the challenges, both in the organisation and the wider marketplace, that fueled the company's decision to move to edge computing.
How the team evaluated vendors, and the insights they gained.
How decisions were arrived at, and what impact they had on efficiency and costs.
The metrics the company used to gauge success, and what they showed.
What's next for Genting UK, and how will its edge computing infrastructure support it?
Whether you are considering a similar move, or are simply keen to get a better handle on edge computing, make sure you tune in today.
Sign up for the webcast, brought to you by Scale Computing, right right here.
This UrIoTNews article is syndicated fromGoogle News