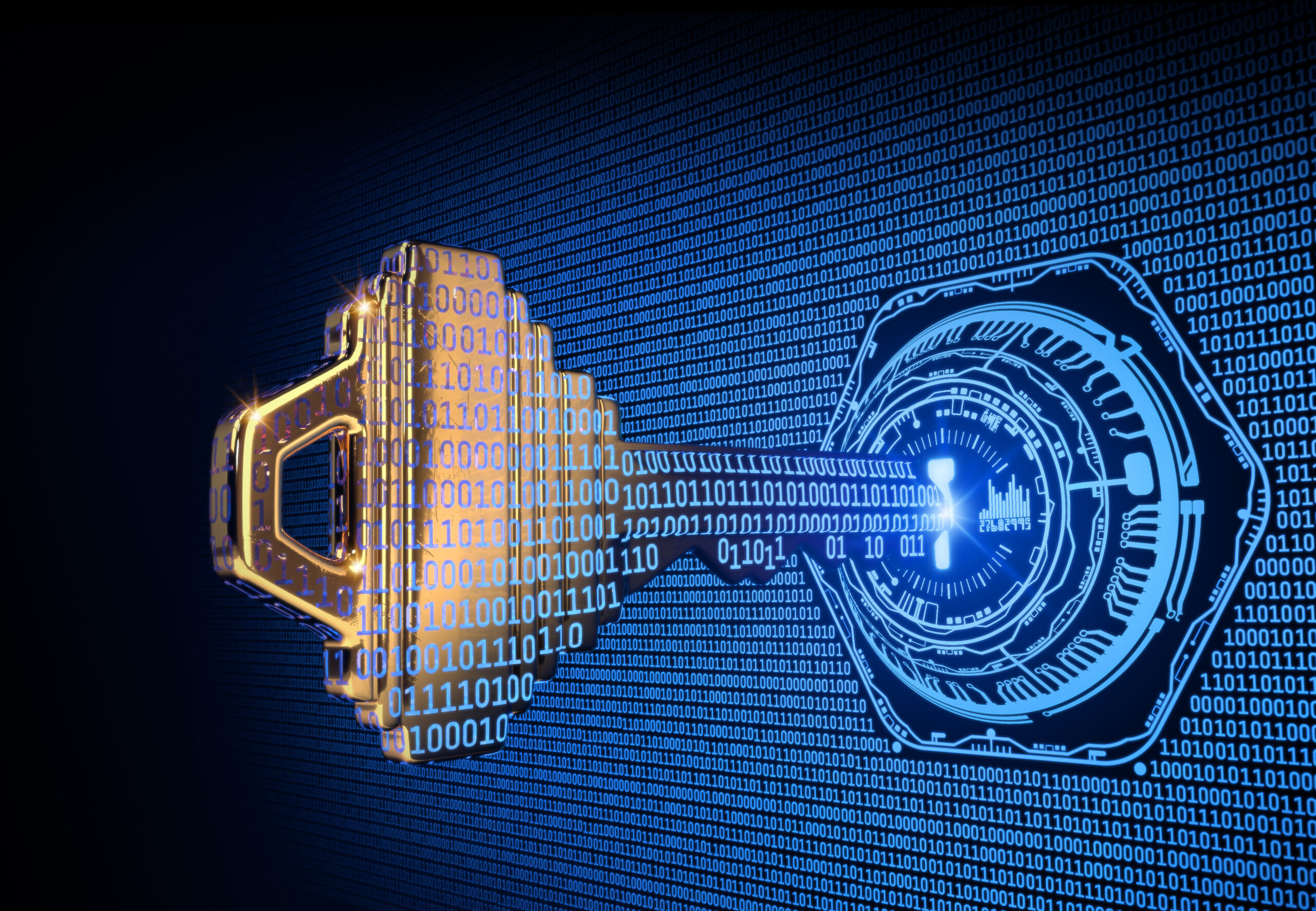 A technical paper titled "Hardware-Enabled Security: Enabling a Layered Approach to Platform Security for Cloud and Edge Computing Use Cases" was published by NIST, Intel, AMD, Arm, IBM, Cisco and Scarfone Cybersecurity.
Abstract:
"In today's cloud data centers and edge computing, attack surfaces have shifted and, in some cases, significantly increased. At the same time, hacking has become industrialized, and most security control implementations are not coherent or consistent. The foundation of any data center or edge computing security strategy should be securing the platform on which data and workloads will be executed and accessed. The physical platform represents the first layer for any layered security approach and provides the initial protections to help ensure that higher-layer security controls can be trusted. This report explains hardware-enabled security techniques and technologies that can improve platform security and data protection for cloud data centers and edge computing."
Find the technical paper here. Published May 2022.
Authors: Michael Bartock (NIST), Murugiah Souppaya (NIST), Ryan Savino (Intel), Tim Knoll (Intel), Uttam Shetty (Intel), Mourad Cherfaoui (Intel), Raghuram Yeluri (Intel), Akash Malhotra (AMD Product Security and Strategy Group), Don Banks (Arm Advanced Technology Group), Michael Jordan (IBM), Dimitrios Pendarakis (IBM), J. R. Rao (IBM), Peter Romness (Cisco), Karen Scarfone (Scarfone Cybersecurity).
Related Reading
Chip Substitutions Raising Security Concerns
Lots of unknowns will persist for decades across multiple market segments.
Why It's So Difficult — And Costly — To Secure Chips
Threats are growing and widening, but what is considered sufficient can vary greatly by application or by user. Even then, it may not be enough.
Chip Backdoors: Assessing The Threat
Steps are being taken to minimize problems, but they will take years to implement.
This UrIoTNews article is syndicated fromGoogle News
About Post Author