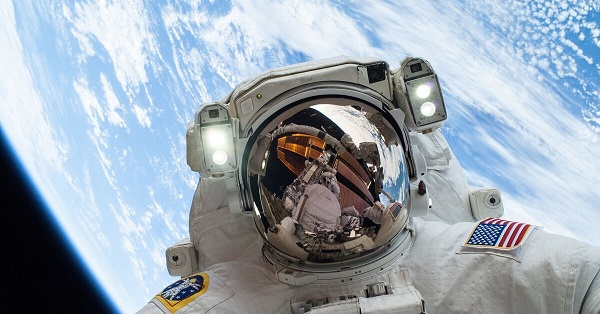 NASA is working to overcome barriers that once blocked it from a full pursuit of innovations in artificial intelligence and machine learning technology, according to an account in the Federal Times.
NASA has previously used AI in human spaceflight, scientific analysis and autonomous systems. It currently has multiple programs that use AI/ML: CIMON, which is "Alexa for space"; ExMC, medical care AI assistance; ASE, autonomy for scheduling in space; Multi-temporal Anomaly Detection for SAR Earth Observations; FDL, partnership between industry and NASA through AIMs; and robots, and rovers.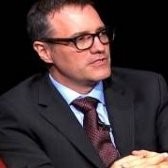 In a June 26 presentation at the AI World Government Conference in Washington, D.C., Brian Thomas, a NASA agency data scientist and program manager for Open Innovation, spoke about how to get the best results for AI/ML while considering important policy and culture implications at the agency.
Machine learning has been with us for 60 years, Thomas said, "so really the question is, why haven't we been using this all along?"
"We've already seen the value in these technologies," Thomas said. "They are enabling NASA's mission now. The problem is that we're being held back, believe it or not, and so how can we do better."
Read the source article in the Federal Times.