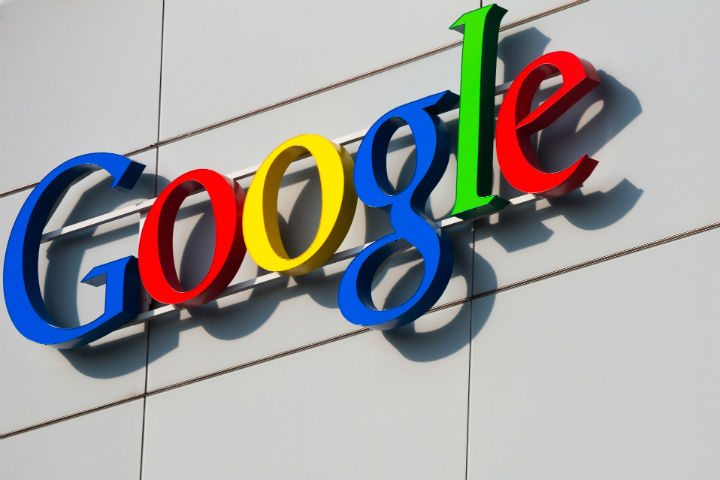 GDC Edge hardware comes in rack-mount or appliance trim
Google introduced Google Distributed Cloud Edge (GDC Edge) in October 2021 during its Google Cloud Next event. GDC Edge provides CSPs with the ability to deliver 5G Core and Radio Access Network (RAN) functions on the edge. GDC Edge is part of the Google Distributed Cloud services portfolio, a collection of edge computing-focused hardware, software, and interconnected services. The service was first offered as a preview last October. Google's Sachin Gupta, Vice President and General Manager, Infrastructure, announced last week that GDC Edge is now generally available.
Practical applications include enterprise industrial automation and manufacturing quality control using Artificial Intelligence (AI) and Machine Learning (ML), real-time automated inventory management, sensor-based operational efficiency improvements for auto manufacturing and more.
The service's hardware is rack-mountable and also comes in appliances.
"Rack-based configurations include the rack, six servers, two top-of-rack switches, cabling, and optics, and can be configured for either AC or DC power. They are available in the United States, Canada, France, Germany, Italy, Netherlands, Spain, Finland, and the United Kingdom," said Gupta.
GDC Edge appliances "simplify data collection, analytics and processing at remote locations where copious amounts of data coming from these devices needs to be processed quickly and stored securely," said Google. Edge Appliances include a 1U ruggedized server, RAID-based local NFS storage, Trusted Platform Module (TPM) security authentication, and an optional Nvidia GPU.
Helping CSPs control cost, backhaul, capex
Google Cloud's Director of Product Management for Telecom and Edge, Gabriele Di Piazza, sees Mobile/Multi-Access Edge Computing (MEC) upside for carriers, besides its cornerstone low latency.
"There's much more to the story than latency. As an example, controlling cost of operations. Edge apps reduce backhaul, transport, network capex spend," Di Piazza told RCR Wireless News.
Di Piazza reiterated that an ecosystem-based approach is central to fully harnessing the power of edge computing. That means contributing to the development of developer communities and working together with Independent Software Vendors (ISVs). He laid out a three pillar strategy: an edge solutions portfolio, an open platform, and edge infrastructure spanning Google assets, the telco edge, customer edge and third-party edge.
Developing that ecosystem was central to Gupta's message confirming GDC Edge's general availability.
"We're working with our extensive ISV partner ecosystem to run workloads, integrate edge vision, machine learning, and artificial intelligence solutions on GDC Edge. We're thrilled with the vertical expertise and innovation coming from this community, and look forward to bringing more ISVs into our GDC Edge ecosystem," said Gupta.
In March Bell Canada and Google Cloud announced GDC Edge's deployment to Bell Canada's network. It's the world's first implementation of core network functions on Google Distributed Cloud Edge, according to the companies. Bell Canada first announced plans to host 5G services on Google Cloud in 2021.
This UrIoTNews article is syndicated fromGoogle News
About Post Author