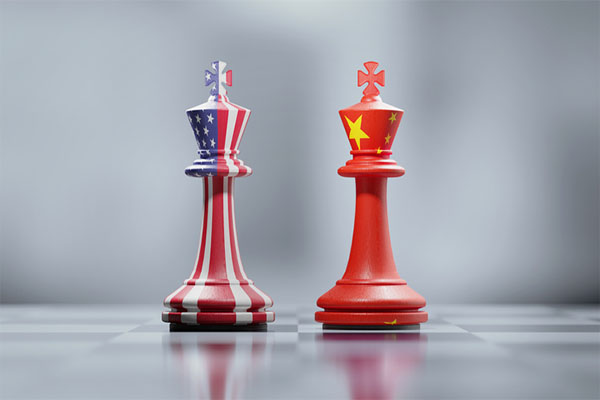 By AI Trends Staff
China and the US have historically cooperated as each country has invested in its AI capability.
"Chinese immigrants and Chinese American researchers have been major contributors to America's AI prowess in recent decades," said Matt Sheehan of MacroPolo, a consultancy in Chicago that studies China's economic rise, in an account in ITProToday.
And in turn, American universities have been a training ground for talent that contributes to AI development in China. For example, the Microsoft Research Asia lab in Beijing has produced top AI talent for decades. And the founders of many Chinese AI startups have American degrees and Silicon Valley work experience.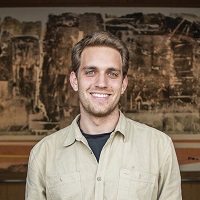 However the current geopolitical climate between the two countries, marked by a trade war and security concerns, has led to a shift. One change is that today more native Chinese PhDs trained in the US are choosing to return to China.
Sheehan said, "Chinese students who earned STEM PhDs in the U.S. used to almost all stay in the country long term, but with the rise of China's tech ecosystem, many more are now choosing to take their talent home after graduation or a few years of work."
Chris Calvert, cofounder of Respond, which describes itself as providing robotic decision automation for security operations, weighed in on the geopolitical discussion.
"AI could be a place for commercial competition, national competition, or it could be a unifying technology that we all leverage for the betterment of our societies," he is quoted as saying. Clvert previously worked in foreign intelligence and cybersecurity for the NSA. "These types of issues are driven by geopolitical winds, not technological," he added.
China's push into AI is extending into its schools. A new Chinese high school textbook has been put out by SenseTime, a leader in facial recognition software with $2.6 billion in funding. SenseTime has worked with East China Normal University, and middle and high school teachers in Shanghai, according to an account in ForeignPolicy. The text book is aimed at preparing Chinese youth to help fulfill the nation's mission to become and AI superpower. The textbook is being used in pilot programs in over 100 schools throughout Shanghai, Beijing, Shanxi, Shandong, Guangdong, Jiangsu and Heilongjiang. Over 900 teachers have been trained in now to implement the new curriculum.
An estimated five million machine learning engineers and data scientists will be needed in China in the coming years, according to a 2017 report from the Tencent Research Institute. "Just as it was impossible for us to predict that an Uber driver or a Didi driver would be a job 10 years ago, to predict what jobs exist in eight to 10 years is nearly impossible," venture capitalist and AI expert Kai-Fu Lee has said. A successful entrepreneur and computer scientist, Lee is the author of "AI Superpower: China, Silicon Valley, and the New World Order," published in 2018. He has 50 million followers on the microblogging site Weibo.
China's push into AI is also extending into healthcare. Chinese conglomerate Ping An has unveiled AI doctors, launching clinics called "One-Minute Clinic," where AI doctors can diagnose symptoms and propose medications, according to an account in Scientific American. Ping An has plans to build hundreds of thousands of such clinics across China, and also to offer them to neighboring Russia. It it happens, the AI doctors could move Russia closer to China and further from the US influence.
To ease the geopolitical tensions, we need to form the "AI Trade Organization," (AITO), akin to how the World Trade Organization governs international trade, suggested the Scientific American authors. While China may pass on the chance to join, other countries not yet in the Chinese AI sphere could be attracted, such as India.
This competition for global power is about data, defense and economy. "This is not a cold war. It is an algorithmic war," the authors state.
Read the source articles at ITProToday, ForeignPolicy and Scientific American.