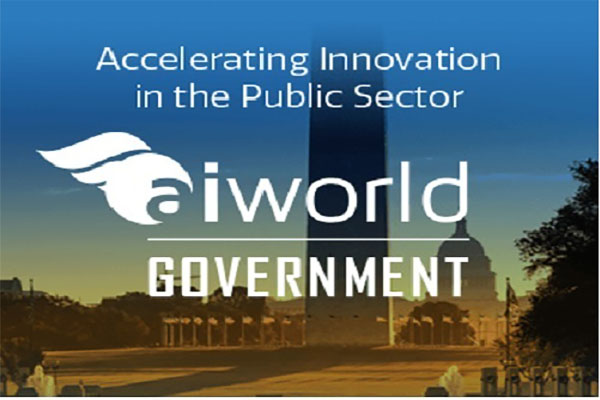 By AI Trends Staff
At the AI World Government conference last June, MeriTalk conducted a survey of 71 government and industry executives and IT decision-makers about how AI is being used in government. The findings were released this week.
The survey revealed that more than half of the survey respondents—61%—are working on AI today and another 14% expect to be doing so within the year. Most called AI development a little (42%) or moderately (48%) mature, but 89% said AI will be ready for mission-critical tasks within five years.
We are close, but survey respondents still listed several changes needed for AI success across data, technologies, work force, and culture.
Focus on Data Governance, Consistency For Success in AI
Improved data governance, data-centric architecture, and increased consistency of data formats and tagging were the top three needs in terms of data. This is also the area where survey respondents expect the quickest returns; 77% expect better data analytics to be the top AI mission outcome.
For technology, respondents requested increased agility/scalability, the ability to seamlessly migrate to new generations of technology, and increased automation. Cloud technologies may be the answer. 66% of respondents said hybrid cloud environments were a primary driver or important enabler of AI adoption, with 35% of respondents expanding hybrid cloud adoption in direct support of AI.
Workforce needs are also significant, mainly centered on staff. We need increased training for our current workforces in data science and AI, the survey found, as well as increased hiring of AI-specific subject matter experts, the respondents said. And on the process side, survey respondents requested formal processes and methods to guide AI implementation.
Finally, the survey respondents identified needs in company culture. Senior management needs a more driven strategic vision around AI, they said, and culture must shift to value data across all functions. They'd like to see a commitment to data-driven decision making across government and enterprise.
Download the full results.