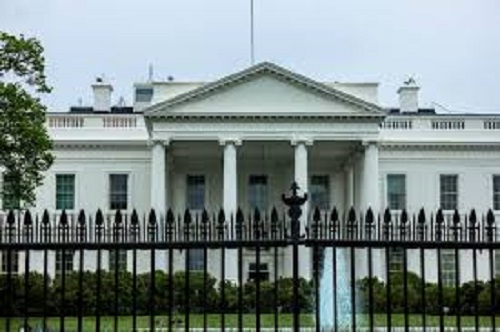 The White House plans to use AI to improve manual tasks and free federal workers to do higher value work, said Federal Chief Information Officer Suzette Kent at AI World Government held recently in Washington, DC.
The White House released an AI action plan in June, calling for using AI to leverage daily volumes of data as a federal asset. Government policy needs to evolve with the technology; agencies need to integrate AI into their work. Part of that is collecting data in a form that can be used by the AI systems.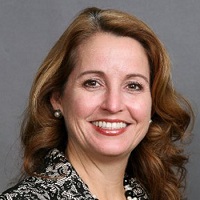 "Consider this initial policy step something like guard rails," Kent said. "We are purposely defining it in that way so that we can support agencies in their exploration and application of our technologies so that their journey is matched with the appropriate level of control and discipline based on the expected outcome and the consequence of that activity."
"The whole of government has a focus on AI capabilities and federal leadership is united in making this a priority," Kent said.
Concerns in some quarters as the federal government strives to incorporate AI include unintended consequences, ethical implications and job replacement.
Read the source article in the Federal Times.