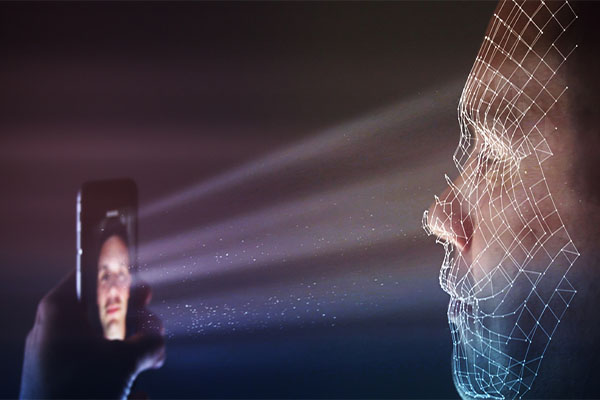 By AI Trends Staff
Facial recognition technology is making its way into the banking industry, used primarily for physical security and ID recognition.
A handful or startups have emerged to serve the niche, the largest being Yitu Technology, a company with some 200 employees based in Shanghai, according to a report in emerj. Started in 2012 by a founder with a PhD in statistics from the University of California, the company employs a number of machine learning researchers. The company makes the Yitu Dragonfly Eye Intelligent Security System.
Another is Cloudwalk Technology of China, which had raised $507 million as of September 2018. They have contracts with the Bank of China and Bank of Chongqing. The president has a PhD in electrical engineering from the University of Illinois- Urbana Champaign. In facial recognition, the company appears to be in startup mode with few data scientists and machine learning researchers employed.
Other startups include IntelliVision, which offers Face Recognizer, which can recognize a customer's face as shown on a stored image, when the customer is trying to access their bank account from an ATM with a camera, for example. If the customer's photo is not stored in the bank's database, the ATM can record the persons face and associate it with the account being accessed. IntelliVision has raised $6 million.
FaceFirst is offering software of the same name for access control using machine vision. The system is able to authorize identities, deliver mobile notifications to the security team, and recognition priority customers so that they receive the appropriate preferences. The companies say clients can integrate the software with existing image databases and with video footage. FaceFirst has raised $9.5 million in investment capital.
In Japan, Seven Bank plans to outfit its ATMs with facial recognition technology, according to an account in the Japan Times. The machines will use biometrics to confirm the identity of a person wanting to set up a bank account. It will scan a photo ID and take a picture with a high-precision camera. Seven Bank has over 24,000 ATMs at convenience stores and elsewhere nationwide. Several thousand of the new ATMs were expected to be installed by the summer of 2020 in large cities.
The digital bank Original has introduced facial recognition to help authenticate banking transactions, according to an account from ZDNet. Customers will be able to use their mobile phones to validate transactions to the system, dubbed Liveness.
Available since November, the application may request basic and random movements that it captures with cameras; the bank also calls back for further verification. "With Liveness, we will provide even more convenience and agility in the processes, and the service greatly increases the safety of operations," said Luiz Henrique Guimarães De Freitas, IT executive superintendent at Original.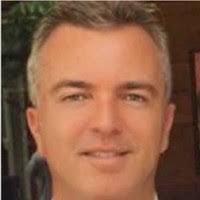 US Banks, and Auto Industry Also Rolling Out Facial Recognition
At least 30 US companies are investigating the use of facial recognition for identification. They include auto manufacturers. Ford and Intel have teams on Project Mobil, in which a dashboard camera uses facial recognition to identify the primary driver of the vehicle, or other authorized drivers, according to an account by CB Insights market researchers. The system will remember how the driver likes the music, seat position and vehicle speed, presumably if the driver wants.
Ford was granted a patent in 2015 for a keyless biometric device that authorized drives to operate vehicles according to optional biometrics, including facial recognition.
In banking, Chase, HSBC and USAA are using Apple's FaceID to allow customers to log into their mobile banking apps. UK-based Lloyds Bank is testing Microsoft's biometric authentication technology. Bank of America is also reported to be working on biometric authentication, including facial recognition. The bank was granted a patent for such a system in May 2019, according to CB Insights.
Read the source articles in emerj, the Japan Times from ZDNet and from CB Insights.