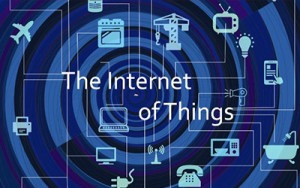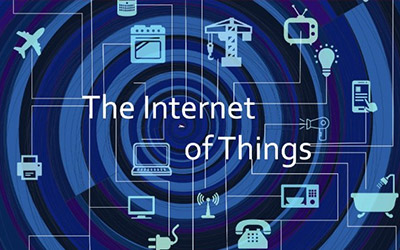 The group's new report looks at IoT usage for many types of emergency situations including emergency calling and mission critical communications.
The European Telecommunications Standards Institute (ETSI) has begun taking steps to develop a set of standards for the use of IoT applications in emergency situations. They issued a report looking at IoT use cases for mission critical communications and emergency calling. The report also offers a new use case, automated emergency response, wherein IoT devices can act to prevent hazardous situations after being triggered.
ETSI has previously released standards for IoT security and smart factories, cities, and agriculture. The report, ETSI TR 103 582 analyses the use cases by looking at potential failures that could put safety at risk.
"Potential means to prevent these points of failure are identified, the impact of these use cases on existing or future standards is assessed and recommendations for requirements against EMTEL [emergency telecommunications] existing specifications for each domain are provided," ETSI said in the report.
The organization looked at IoT devices and how they can be used to enhance emergency communications such as:
Emergency calling
Mission critical communications
Public warning system type communications from authorities to the general public
Automated emergency response (new IoT domain) between two IoT devices
For automated emergency response, the report offered up several use cases including using an IoT device to shut off a gas line or slow down a train after receiving an earthquake warning, or a smoke detector in a dumpster sending an alert in the event of a fire, potentially with a real-time video. The report also makes a series of recommendations for SC EMTEL, an emergency communications committee within ETSI.
The group also examined the relevant standardization work that has already been completed and looking at connectivity, security, interoperability, sensors, and more.
"It is worth remembering that the focus of existing specifications is very much communication between humans (individuals, emergency service personnel, authority operatives), and not communication with and between IoT devices. SC ETMEL may therefore wish to consider creating new specifications for each domain, referencing the existing specifications, where appropriate, but focusing specifically on requirements for IoT devices involved in emergency communications," ETSI said in the report
ETSI recommends that SC EMTEL create new specifications for the the new automated emergency communications domain because it is specific to a set of machine-to-machine communication requirements unlike existing domains.
This UrIoTNews article is syndicated fromRTInsight
About Post Author