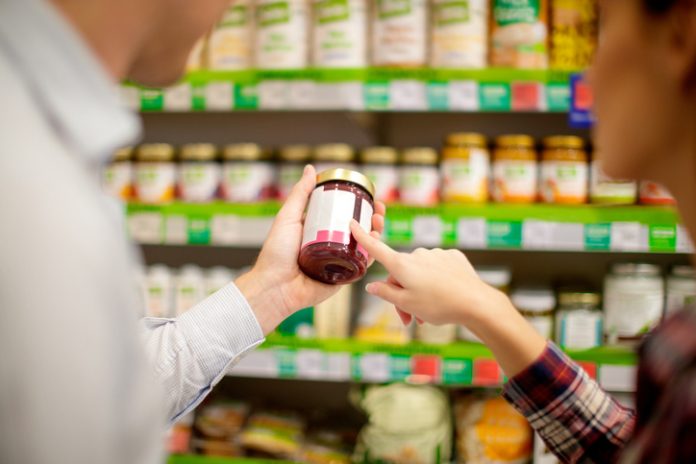 By AI Trends Staff
The food industry is embracing AI to try to gain an edge in the dynamics of the many factors that make a food product successful.
For example, IBM recently announced a partnership with McCormick, the seasonings maker, to "explore flavor territories more quickly and efficiently using AI to learn and predict new flavor combinations" with the help of millions of data points, according to an account in Forbes.
Food product development is a long process. AI can enable huge datasets of detailed agricultural information to be processed faster. Machine learning can be applied around flavor and nutrition in recipe development. As flavors and aromas get mapped, new possibilities emerge for custom food tailored for better flavor or nutrition.
AI can be used to help meet rising worldwide food demand, suggests an account in Medium. The possibilities include achieving zero hunger, suggests Slava Kurilyak, founder and CEO of Produvia, an AI platform for AI and data science teams.
"It's possible to analyze growing, manufacturing, distribution, and consumption data to make intelligent predictions and recommendations for food industry stakeholders," he suggests.
AI and machine learning can be applied to hundreds of thousands of market factors to help improve the stability of the food supply.
Startups are targeting the opportunity. Gastrograph AI calls itself the "AI platform for food producers," using machine learning to predict consumer preferences for food and beverages. Whisk calls itself "The World's Smartest Food Platform," using deep learning to map food ingredients and property options to provide super-relevant advertising. Pingwell is using computer vision and machine learning to deliver context to consumers and retailers in the grocery and pharmacy markets.
Lots of AI research is trained on the food industry. Projects include predicting food security outcomes, estimation of food demand, ranking good preferences, generating images of food based on recipe text, generating recipes based on food images and food label quality assessments.
Sorting fresh produce to prepare it for manufacturing of bagged or canned goods is time-consuming and necessary. The sorting of potatoes for example, helps the manufacturer decide which should be made into French fries or potato chips.
TOMRA Sorting Food uses optical sorting solutions with machine learning functionality to help address the task. Its cameras view food in the same way consumers do, saving time and improving product quality.
The promise of AI in the food business is to create a healthier environment for workers and more affordable food for consumers.
Read the source articles in Forbes and Medium.