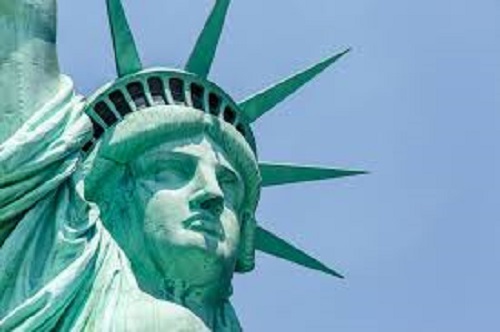 To stay on the cutting edge of AI development, the U.S. needs to better encourage immigration of skilled technologists, dedicate higher levels of education funding and maintain international alliances, according to the former head of Intelligence Advanced Research Projects Agency, speaking recently at AI World Government in Washington, DC.
China, Russia and the U.S. are all vying for top spots in AI development, said Jason Matheny, director of the Center for Security and Emerging Technology at Georgetown University and former IARPA director, in an account reported in fedscoop.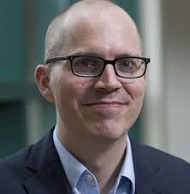 The new technology could usher in a radical change to data analytics and military applications, giving technological advantage to whoever reaches broad-scale AI implementation first.
Reports that China is massively outdoing the U.S. in AU development can be misleading, Matheny suggested. "We see lots of current estimates …but I have not seen really good empirics yet justifying those estimates," he said during a fireside chat at the conference.
On top of that, questions of how China is spending its money — be it on quantitative research or human development — are still unanswered.
At IARPA, Matheny led investments in AI for applications in the intelligence community. How money is invested is as important as how much of it is spent, he said.
"Our ability to attract and retain the world's best and brightest computer scientists and electrical engineers is something we have greatly benefited from," he said. That attraction comes mainly from the quality of higher education available in the U.S.
Read the source article in fedscoop.