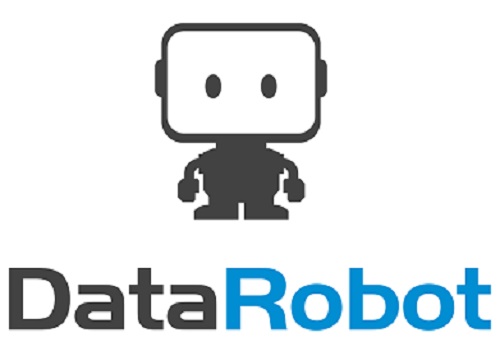 DataRobot of Boston has raised approximately $200M in a Series E funding round to help accelerate development of its automated machine learning and AI software, according to a recent report in xconomy. That makes the company's total venture funding over $400 million.
The company is now in "unicorn" territory with a valuation over $1 billion.
DataRobot was founded in 2012 by data scientists from Travelers casualty insurance. CEO Jeremy Achin had been director of research and modeling at Travelers; DataRobot co-founder Tom de Godoy, now the firm's CTO, was senior director of research and modeling for Travelers.
The DataRobot platforms aims to automate data science functions enterprises and aggressively pursuing. In banking, for example, the software could be used to automatically assess credit default risk and track fraudulent transactions. In healthcare, it could be used to estimate hospital readmission risk.
Read the source article at xconomy.