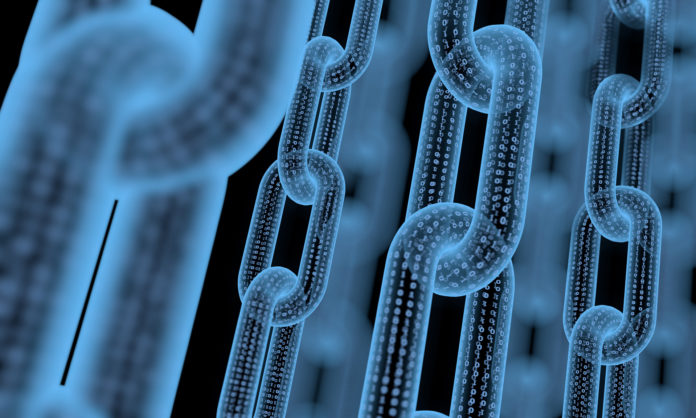 Tasly and Tencent collaborate on blockchain-based product traceability solution
Chinese pharmaceutical company Tasly Holding Group and tech giant Tencent Holdings recently announced a strategic cooperation to jointly develop blockchain-based anti-counterfeiting and traceability solutions, big data applications, marketing risk control, as well as intelligent production and digital supply chain management capabilities. Tencent assigns a unique QR code to each product, allowing the product to leave data information in each link of production and circulation, and uses blockchain technology to ensure the immutability and privacy protection of the data. The end consumer can confirm safety and authenticity of the product by scanning QR code.
AidLux releases computing power recovery technology
AidLux Intelligent Technology has released the computing power recovery technology for smartphone chips. This technology can transform idle smartphone chips into AI edge computing terminals. By adding peripheral interfaces and solving heat dissipation problems, it can satisfy various edge computing needs; this solution is suitable for AI education, geek development and other edge computing scenarios, and the cost will be reduced by two-thirds. In addition, AidLux plans to open the transformation solution and provide technical guidance to jointly build a mobile phone computing power cycle ecology with various industries.
GeoforceChip raises RMB100 million series A round
GeoforceChip, a Chinese chip design company in the field of consumer electronics, announced that it has raised nearly RMB100 million in a series A round. Investors in this round include Zheke Investment, Incapital, Shenzhen Qianhai Guotai Fund Management and YMC Investment. GeoforceChip's main products cover fast charging chips, smart audio chips, power management chips, NFC near-field communication chips and other fields. At present, GeoforceChip has shipped over 200 million chips of various types.
CDBI Partners leads new round in 10K Genomics
CDBI Partners has led a RMB100 million series A round in 10K Genomics, which focuses on single-cell sequencing services and product development. Unifortune Investment and Northern Light Venture Capital also participated in the new round. Proceeds will be used to iterate single-cell sequencing technology and related omics products, promote the development and wide application of single-cell sequencing equipment.
CICC: 5G and AI application enable AIoT get in the fast lane
CICC pointed out that with the application of 5G and AI, AIoT has entered the fast lane. The number of 5G base stations in China has reached 1.159 million, and 5G networks have basically achieved full coverage. In the future, the focus of 5G construction will shift to application scenarios exploration. AIoT scenarios represented by smart driving, smart cities, smart grids will become the ideal application scenarios for 5G. At the same time, the feature of IoT to reach massive data provides support for AI applications, and AI can reversely improve the intelligent level and user experience of IoT terminals. The flywheel effect is expected to drive the rapid development of AIoT.
(China Money Network's articles are curated and translated from credible Chinese media organizations with established brands, experienced editorial teams, and trustworthy journalism practices. However, we are not responsible for the accuracy of the information. For any questions, please reach out to our editorial department.)
This UrIoTNews article is syndicated fromGoogle News
About Post Author