Azure Stack Edge Pro 2 Commercially Released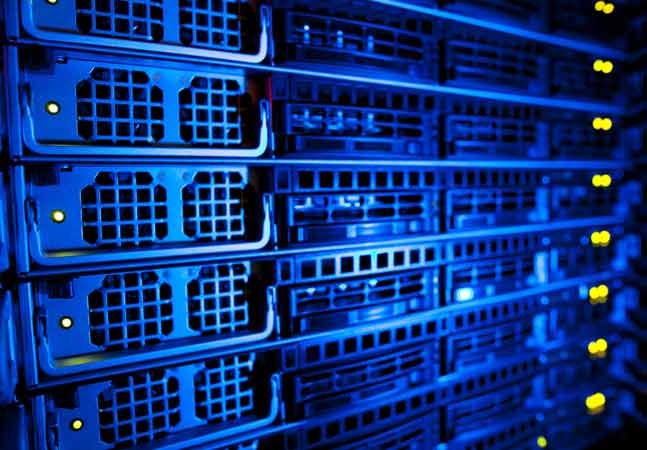 The commercial release of Azure Stack Edge Pro 2 has hit "general availability" this week.
Azure Stage Edge Pro 2 is as an "AI-enabled edge computing device offered as a service from Microsoft," according to an "Overview" document description. The hardware device used for processing data in advance of accessing Azure services is marketed as adding compute and processing power for organizations needing support for remote branch offices, plus it's seen as a candidate for use in retail environments.
Organizations can use Azure Stack Edge to preprocess and modify data, or analyze Internet of Things events. They can apply machine learning models to data before connecting with cloud-based services. The devices are also viewed as a quick way to transfer data to Azure compute and analytics services.
The Pro 2 expands options over the previous model for organizations needing compute, storage and memory at the network edge. For instance, organizations get the option to use one or two graphical processing units on the device. The device is also touted as being compliant with U.S. Occupational Safety and Health Administration noise standards when used in offices. Organizations get wall, shelf or rack mounting options with the Pro 2, which is described as a "short depth, 2U server."
Storage and memory choices will be coming for the Azure Stack Edge Pro 2 at some point. Currently, there's just one Azure Stack Edge Pro 2 model that available in certain markets, namely Model 64G2T. This model uses Intel Xeon 6920U-based central processing units (CPUs) and provides 51GB of RAM plus 720GB of local storage.
Azure Stack Edge Pro 2 Model 64G2T currently can be purchased by customers in "the United States, European Union, Australia, Canada, Japan, New Zealand, Norway, Puerto Rico, Switzerland and United Kingdom," according to Microsoft's pricing page. Microsoft is planning to expand the product's availability "over the coming months."
Azure resources for Azure Stack Edge Pro 2 Model 64G2T are currently available in the "East US, West EU and South East Asia" Azure regions. Storage is available in "all Azure regions," although Microsoft recommends storing data "close to where the device is located for optimum performance." The storage and file size limits of the product are listed in this Microsoft document.
Azure Stack Edge hardware products are essentially rented by Microsoft to its customers, who pay recurring monthly subscription fees. The Azure Stack Edge Pro 2 Model 64G2T product is listed as costing $402 per month, plus a $350 shipping charge for the device.
Microsoft starts its monthly billing 15 days after shipping its Azure Stack Edge devices, "whether the appliance is activated or not."
Kurt Mackie is senior news producer for 1105 Media's Converge360 group.
This UrIoTNews article is syndicated fromGoogle News
About Post Author