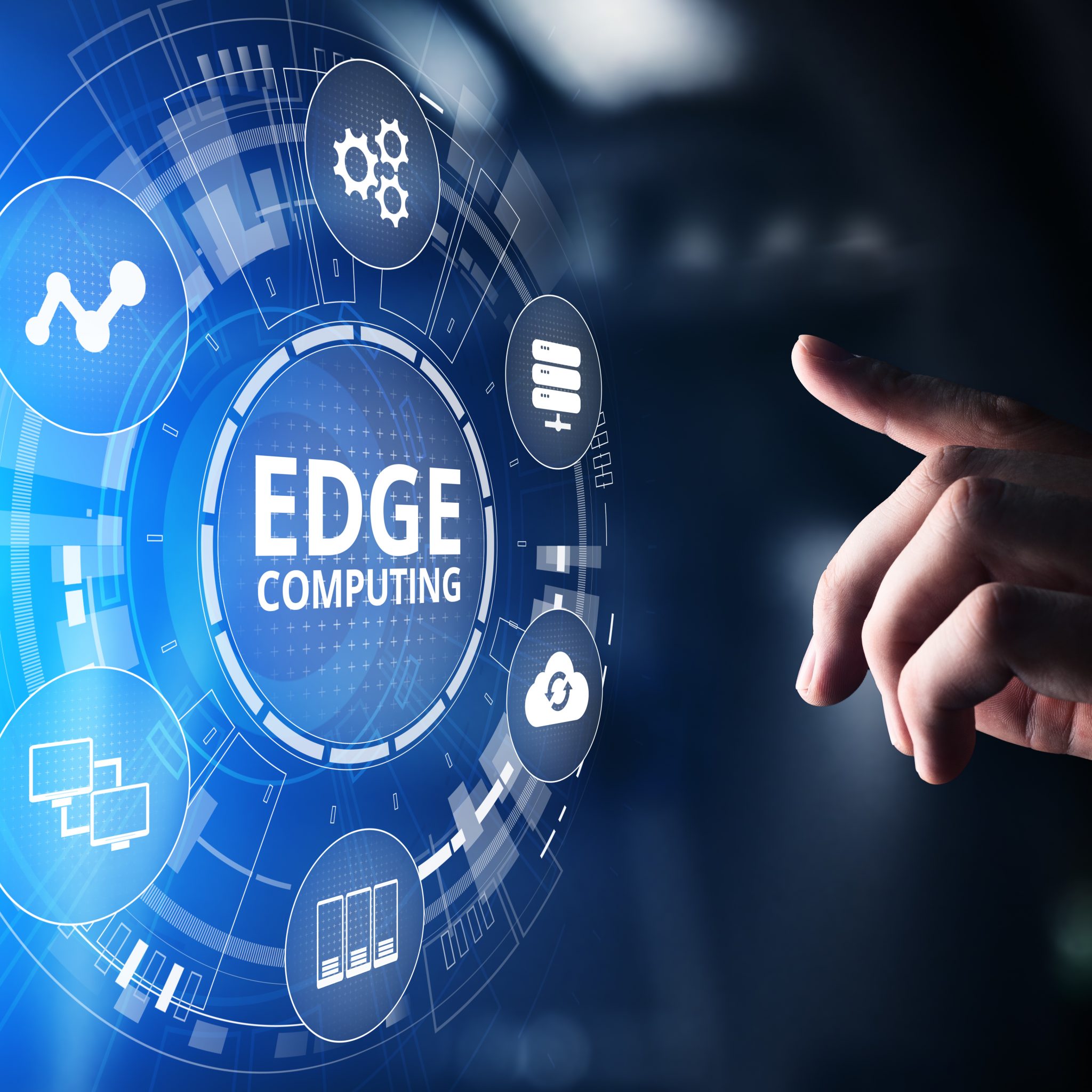 The distribution of compute out of centralized data centers and closer to where data is generated is seen as a key complement to latency-sensitive 5G services. Drawing form that, operators are approaching edge computing as a way to leverage 5G network investments, deliver differentiated services (largely to enterprise customers), and, from there, generate new service revenues. It sounds easy on paper but has proved much more difficult in the real world. To understand the opportunity and associated challenges, and get an idea of where the industry sees itself today, we convened a panel of experts at the recent Mobile Edge Forum—available on demand here.
Let's start by defining mobile edge computing…
Before diving into how telcos need to be thinking about investing in and monetizing mobile edge computing, and network, resources, we need alignment on the definition. Nitu Kaushal, managing director of intelligent edge for Europe at Accenture, said the "edge" could be a device, an on-prem compute node and, key for operators, in the network. "And this is really where we see MEC flourish and also define how we get to provide edge-based services which are coupled with the network. For us, where we see MEC really playing a role is through a compelling 5G network or a 4G network, a mobile private network, it's about building an edge there
Verizon has deployed both public mobile edge computing sites and on-prem systems designed for specific enterprise use cases; the operator also works with all three major hyperscalers. Babatunde Akindele, Verizon's director of technology strategy, said the operator puts "edge" in two buckets. "One, we announced something we call the public MEC, which is really having some of our cloud partners having that footprint within our network and making it available to be used for mass-scale applications…because you're looking for latencies that are lower but not microsecond latencies…And then we get to what we call our private MEC which…is really on the premise coupled with a private 5G [or] private LTE network, being able to set that micro latency that is required for some really mission critical use cases."
NTT Data's Sharad Sharma, vice president and head of network and B2B business, expanded the aperture to "multi-access edge computing…When you talk to the customers more and more in this space, they always have a question about why mobile, why not Wi-FI, right?…We talk more about multi-access edge; while definitely there are technologies, mobile technologies, playing an important role in bringing data and applications closer to the customer for different use cases."
…and get an understanding of how 5G and edge computing complement one another
Kaushal described 5G and mobile edge computing as going "hand-in-hand together…For the carrier, it means enabling the enterprise or the business to create services for real-time needs. So what needs to be driven with low latency as low as maybe even five milliseconds. And then what I'm also thinking about is for the consumer, it also means they could be experiencing brand new experiences that have not really been on the table today." Specifically, she called out AR and VR as latency-sensitive services with positive outlooks for both enterprise and consumer adoption.
Sharma noted the importance of a 5G Standalone network deployment as a requisite to "actually enable the real 5G use cases in the industry. But is that available in the industry today? Are the operators ready with that? No…When we deploy the standalone, and we deploy it on premises with the edge, then only it makes a real use case…Without having an edge with the Standalone [5G] private network and infrastructure, we cannot actually get the benefit of all the 5G use cases that we are kine of looking for."
Akindele pushed back on that assertion of Standalone 5G being a requirement for impactful mobile edge computing use cases…"From a 5G and MEC perspective, they go hand-in-hand…[but] it doesn't mean you can't do anything with LTE alone." Further to that point, he said MEC is about latency but also about reliability. "Reliability is key when you take an example of an industrial enterprise, right? Reliability is very important. Availability is super important for a lot of processes."
Stay tuned for part 2 of this piece which will look into the outlook for 5G and MEC both from technological and ecosystem perspectives.
This UrIoTNews article is syndicated fromGoogle News
About Post Author