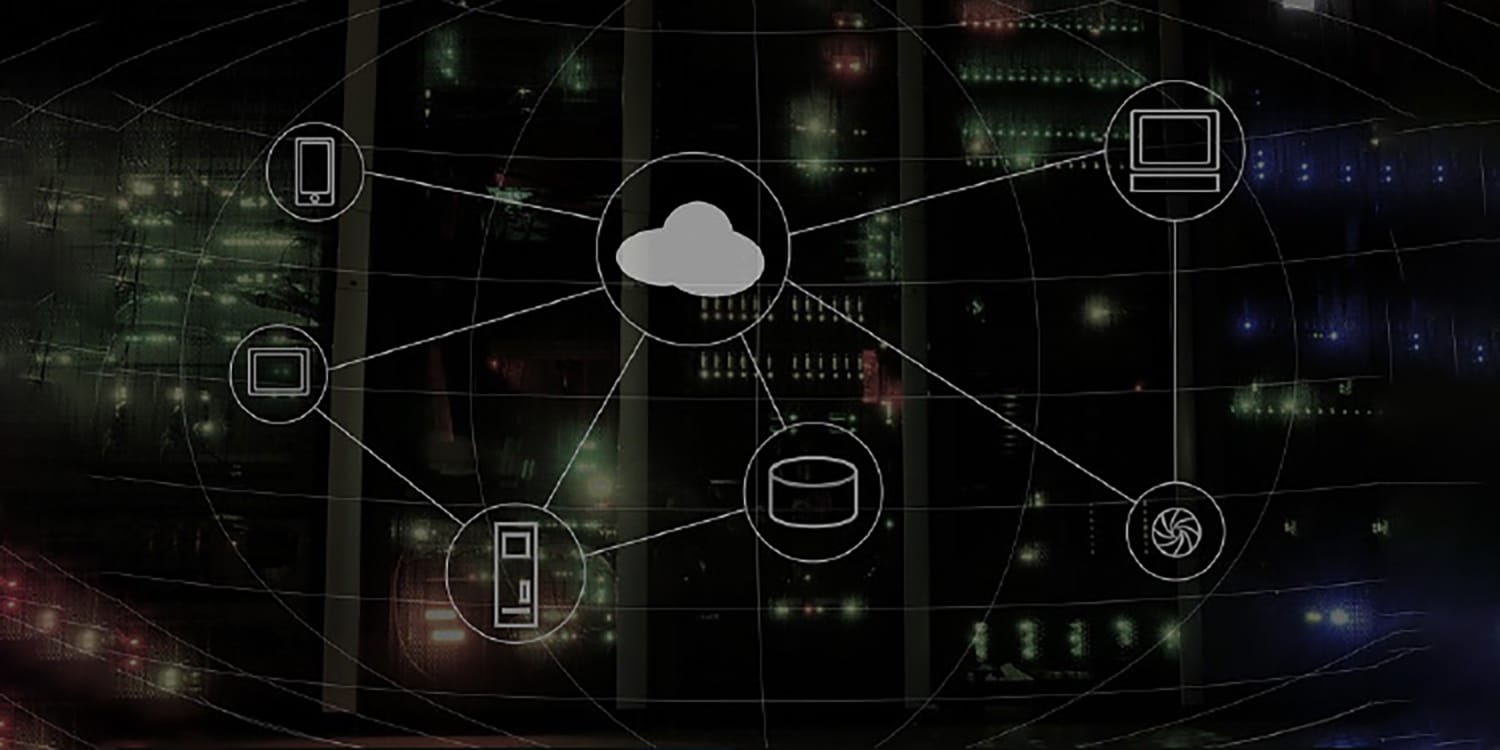 Given the diversity of options available, it's no surprise that cloud computing is now used by 98 percent of companies in some form or fashion (Flexera, 2020). But what is cloud computing in cybersecurity?
The cloud is often seen as more secure than its on-premises equivalent, but it has its share of cybersecurity problems. According to the 2021 Thales Global Cloud Security Study, 40 percent of businesses say they have suffered a cloud data breach in the past year alone (Henriquez, 2021). Given the rising number of cyberattacks on the cloud, businesses need trusted security experts who can help them fix flaws and close any holes through which attackers can enter their systems.
Ethical hacking, also known as white-hat hacking, involves detecting issues within an IT ecosystem through various hacking techniques. Most importantly, this is completed with the full awareness and consent of the target. In ethical hacking, cloud computing resources must be checked for security vulnerabilities, just like the rest of the IT environment.
When it comes to cloud computing, ethical hackers wear many hats. Broadly, the role of ethical hacking in cloud computing is to check for security vulnerabilities and weaknesses in an organization's cloud infrastructure. Ethical hacking in cloud computing should cover the following concerns:
Finding and fixing broken cloud authentication services
Detecting the unintentional exposure of data and files
Suggesting countermeasures against distributed denial-of-service (DDoS) attacks
Protecting IT systems from ransomware, viruses, and other malware
This UrIoTNews article is syndicated fromGoogle News
About Post Author