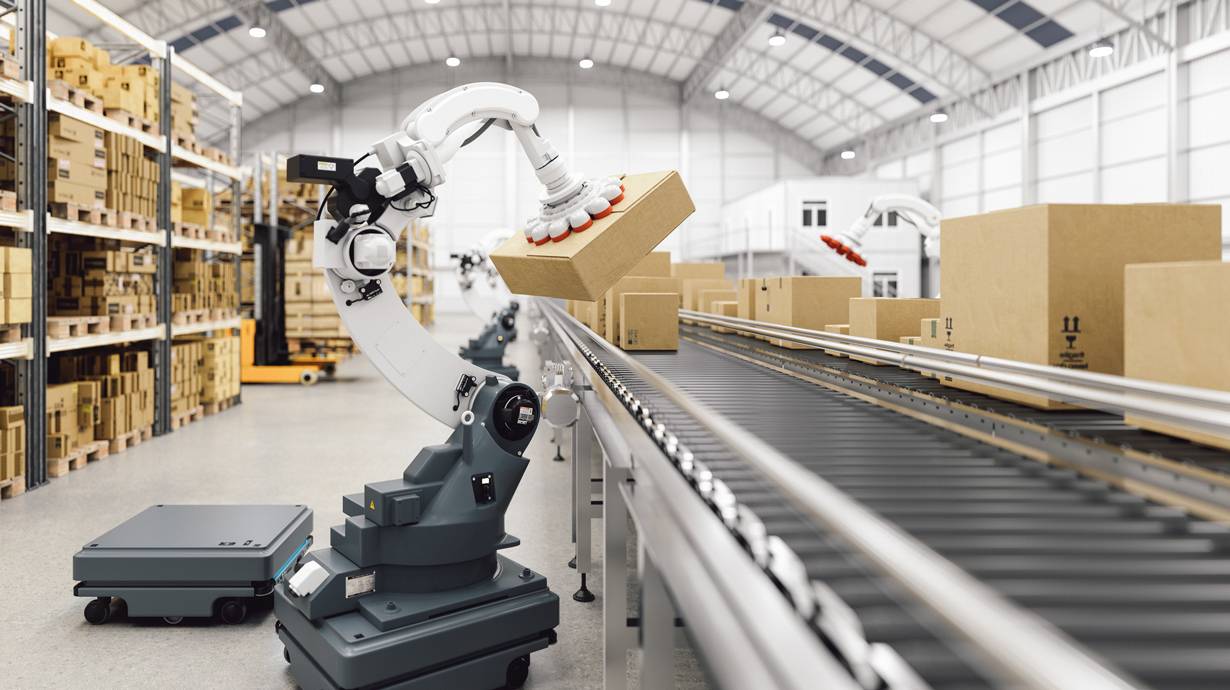 LG Electronics is piloting a next-generation C-V2X platform using Verizon's 5G Edge with AWS Wavelength to process and transfer data in near real time. The collaboration is supporting a service that is intended to improve driving safety with secure information sharing between vehicles, mobile devices and transportation infrastructures. The combination of 5G Edge with AWS Wavelength helps the LG platform relay a constant transmission of safety messages while remaining secure and private.
Nissan, HARMAN and Renovo are other innovators testing C-V2X technology to improve roadside safety using Verizon's 5G Edge with AWS Wavelength.
Verizon and Microsoft Azure: Enabling automation at warehouses
Launched in 2021, Verizon's private mobile edge computing for enterprises with Microsoft Azure has already made an impact on companies like Ice Mobility, a logistics and supply chain solutions provider.
Relevant to ongoing issues with the supply chain, Ice Mobility has used Verizon's 5G Edge with Microsoft Azure Stack Edge to help with computer vision–assisted product packing to improve on-site quality assurance at their warehouses.
The company is now exploring additional 5G applications that leverage computer vision and 5G Edge investments to provide automation enhancements along the supply chain, such as near real-time activity-based costing. This solution would allow them to assign overhead and indirect costs to specific customer accounts, pick and pack lines, and warehouse activities to enhance efficiencies and improve competitiveness.
Verizon's planned collaboration with Google Cloud: Smart factories, robots and more to come
To provide options and flexibility for businesses, Verizon announced its plans to partner with Google Cloud in December 2021. Verizon's 5G Edge with Google Distributed Cloud Edge would bring compute and storage services to the network edge to support near real-time enterprise applications in industries from retail to manufacturing.
This UrIoTNews article is syndicated fromGoogle News
About Post Author